Go to content
Please change your device orientation.
Please select your country / region
At any time, you can change your navigation country / region at the bottom of the page
Abeille Royale
Youth Watery Oil
Replumps, smoothes, illuminates
Complimentary standard shipping on all orders

description
An anti-aging, multitasking facial oil that combines the power of a serum, the richness of an oil, and the freshness of a toner to visibly smooth, plump, and revitalize the skin. Abeille Royale Youth Watery Oil offers the skin all the power of Guerlain-exclusive ingredients: Ouessant Black Bee Honey and exclusive Royal Jelly.
fragrance
A sunshine nectar done by Thierry Wasser, nose of Guerlain: honey, fresh and airy fragrances.
APPLICATION TIPS
Step 1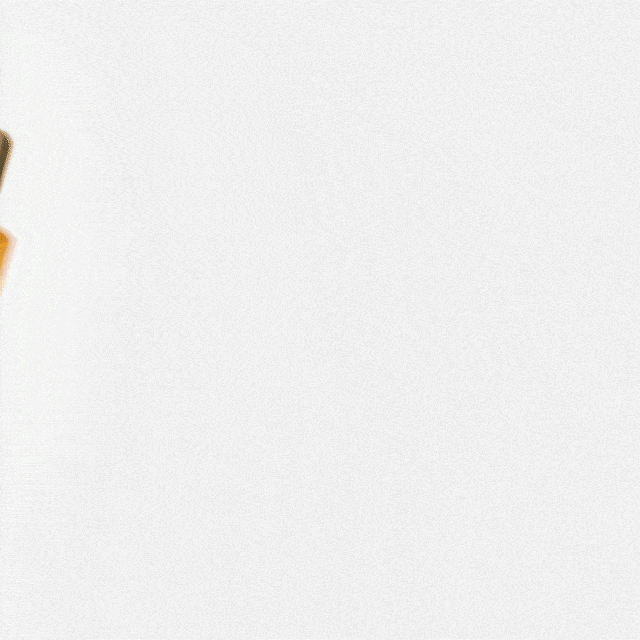 Step 2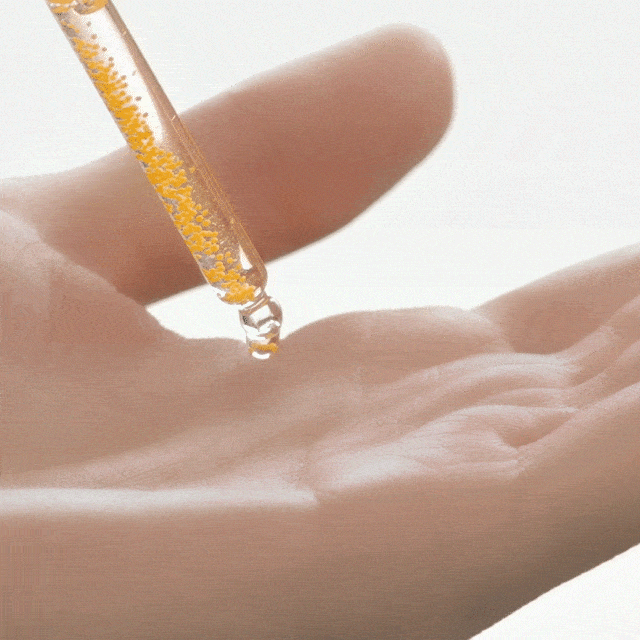 Step 3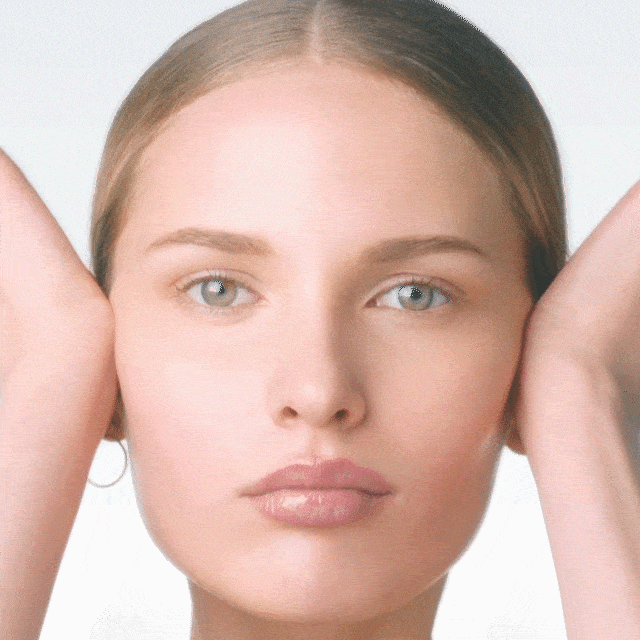 Step 4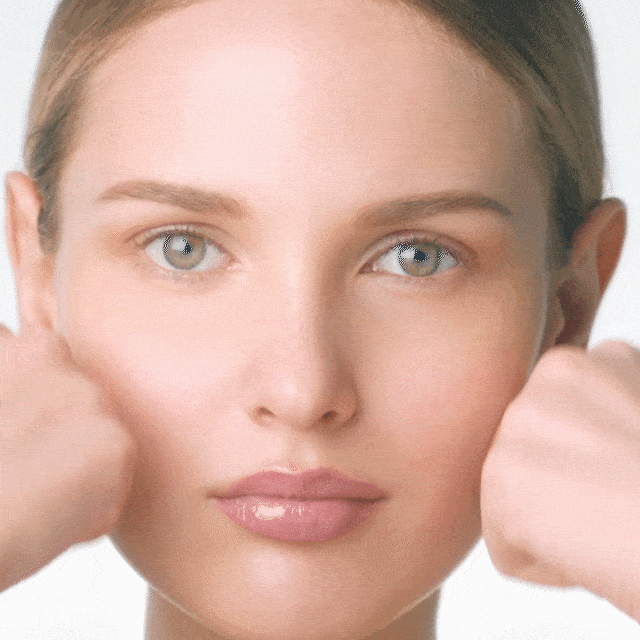 Shake the bottle. Take 2-3 drops of the oil. Apply morning and night to the face and neck before the cream, instead of or before the serum.
For greater effectiveness, use the special lifting application technique as illustrated:
Fig. 1 - This action helps to invigorate the skin and smooth the surface of the skin.
Fig. 2 - This action gently stimulates the skin to help increase tone and firmness.
ABEILLE ROYALE
REPAIR BORN FROM SCIENCE AND THE BEE
ABEILLE ROYALE
REPAIR BORN FROM SCIENCE AND THE BEE
ABEILLE ROYALE
REPAIR BORN FROM SCIENCE AND THE BEE
Effectiveness
Skin hydrated: +92%*
100% of women said their skin seems smoother and more plumped-up**
98% of women said their skin seems more elastic**
100% of women said their complexion was more radiant and luminous**
*Instrumental test, 19 women, results 6 hrs after application
**Satisfaction test, 60 women, results after 1 month, twice daily application
Ingredients
Ouessant Honey
Just 18km off the coast of Brittany is the Island of Ouessant, a UNESCO Biosphere Reserve with an ecosystem that is parasite-free and protected from pesticides. On this island, the Black Bee produces honey of unrivalled purity, with exceptional properties. Rich in amino acids, trace elements and high in fructose-content, this honey offers essential ingredients for the revitalization of the skin.

Guerlain Exclusive Royal Jelly
Royal Jelly is the most precious substance to be produced by bees. It is reserved exclusively for feeding queen bees and offers regal nourishment for the skin as well.
Guerlain developed its own Exclusive Royal Jelly in order to guarantee its quality and purity. This Royal Jelly is rich in exceptional nutrients and is a natural source of carbohydrates, proteins, lipids and vitamins. It is produced in a protected environment and offers exceptional benefits for the skin.

Commiphora oil
Commiphora (myrrh) gum has been used in Indian traditional medicine for 3,000 years, for its soothing and restorative properties in particular. Commiphora oil is obtained by means of an environmentally friendly extraction process. The oil is rich in commipherine and commipherol molecules that play a key role in in the revitalization of the skin.
Expert Formulas
It all begins with the extraordinary properties of honey.
For more than 25 years, Professor Bernard Descotte, Head of Visceral and Transplant Surgery at the Limoges teaching hospital, experimented with honey dressings on more than 3,000 patients, demonstrating their natural revitalizing power.

Abeille Royale: revitalization born from science and the bee.
Guerlain has been researching and working with bee products for ten years to create the Abeille Royale skincare program. The program scientifically proves the exceptional power of bee products on skin to minimize the visible signs of ageing, namely wrinkles and loss of firmness.
Inspired by the latest discoveries in neuroscience, the new Abeille Royale Revitalizing Concentrate works to relieve the skin of the effects of external aggressions. Our Abeille Royale technology provides complete care for your skin.