Please change your device orientation.
Please select your country / region
THE PERSONALIZATION ATELIER
Fragrances and lipsticks at the height of refinement, are unique and intimate compositions to be personalized in every detail. From engraving to bespoke fragrance, Guerlain's know-how is at the service of your imagination and desires.​
L'ART & LA MATIÈRE,
FREE REIN FOR THE IMAGINATION
The olfactory fragrances in the L'Art & La Matière collection are each born of an artistic emotion, revealing visionary and breathtakingly works of art. Design the bottle in your own style, choosing from a host of elegant and luxurious combinations to transform it into your own masterpiece.​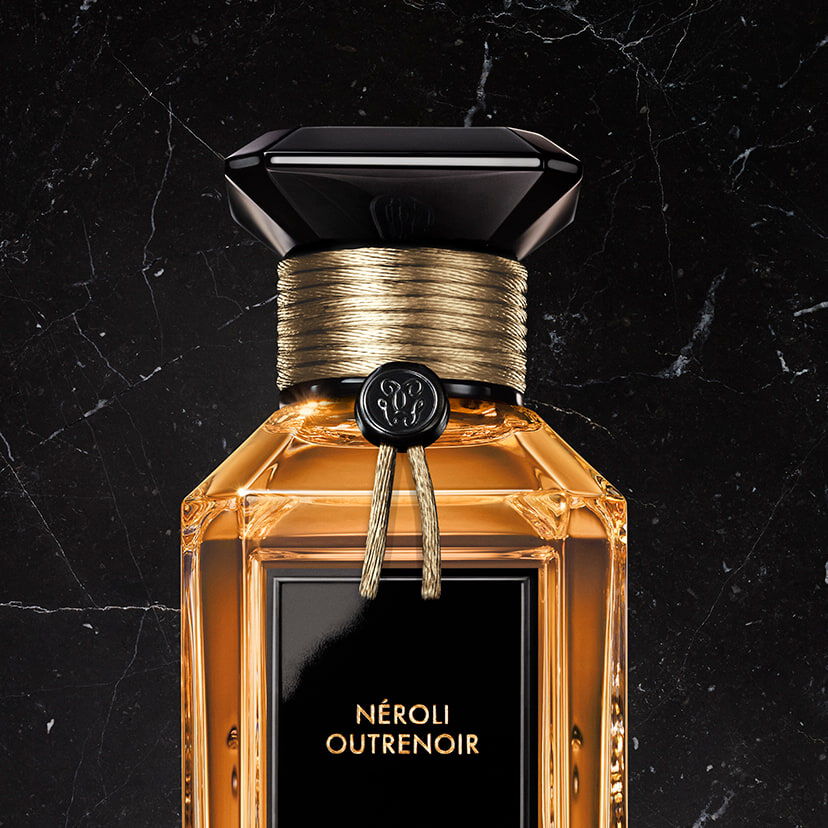 ROUGE G,
THE SIGNATURE RED
The icon of Guerlain makeup, Rouge G can be adapted to all desires and fantasies. Its jewel case is a true collector's accessory with its seasonable variations to indefinitely match your style.​