Go to content

Please change your device orientation.
Please select your country / region
At any time, you can change your navigation country / region at the bottom of the page
description
Shalimar is the first oriental perfume in history.
L'Eau de Parfum Shalimar is a mythic fragrance with bergamot, iris and vanilla notes ; an intense wake with a touch of impertinence, always glowing which embodies skin-caressing sensuality with a hint of the forbidden.

Inspired by the passionate love story between an emperor and an Indian princess, Shalimar, which means "temple of love" in Sanskrit, symbolises the promise of eternal love forevermore. It is a fragrance of desire.
In 1925, the Shalimar bottle designed by Raymond Guerlain won first prize at the Paris Decorative Arts Exhibition. Its curves were inspired by the basins of the famous Shalimar gardens. The fan stopper with its sapphire transparency recalls the garden's eternally gushing water.
fragrance
Oriental.
Voluptuous, sensual, spellbinding.

A flight of flowers and bergamot whips up the top notes with a breeze of freshness. The heart is warmed by enveloping and delicately powdery notes of iris, jasmine and rose. To conclude, the presence of vanilla, rounded balmy notes and the gourmand warmth of tonka bean orchestrate a sensual symphony for the dry-down.
VANILLA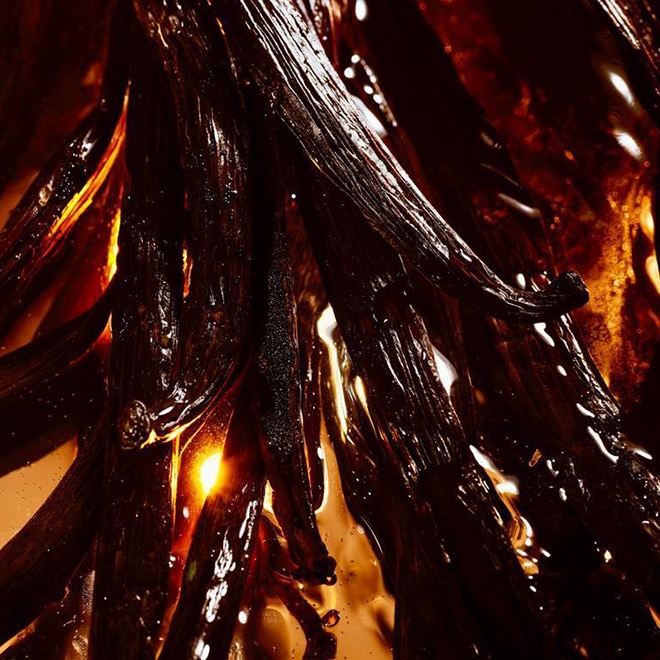 An essential raw ingredient in the famous "Guerlinade" and the key note in Shalimar's legendary fragrance trail, vanilla is a Guerlain favourite. Sensual and luminous, it imbues skin with its multiple aromas – gourmand, woody, leathery and spicy in one.
BERGAMOT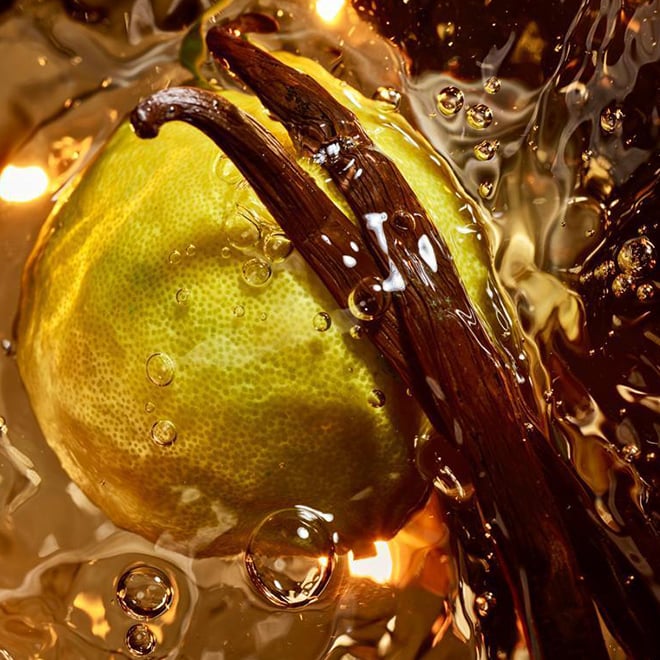 Zesty, green and floral in one, this multi-faceted citrus fruit that bears the nickname "Calabrian green gold" is also one of Guerlain's favourite raw ingredients. Overdosed in Shalimar and paired with Iris, it lends its sparkling opening to this legendary fragrance trail.
Ingredients
Bergamot, iris, vanilla
perfumers secret
Jacques Guerlain daringly used a completely new gourmand molecule, ethylvanillin, blended with the Jicky accord. Swept away by this deliciously carnal creation, which he worked on night and day, he knew that he was paving the way for a "small revolution": the first pure oriental fragrance.