Go to content

Please change your device orientation.
Please select your country / region
At any time, you can change your navigation country / region at the bottom of the page
description
Mon Guerlain is a perfumed manifesto of today's femininity embodied by Angelina Jolie. A multi-facetted, strong, free and sensual woman.

With the Eau de Parfum Intense, Mon Guerlain continues to explore the many facets of femininity and invites women to affirm their differences and individuality. A true invitation to explore and reveal their personality.

So noble and so dear to the House, vanilla is given more prominence in this Eau de Parfum Intense, offering an addictive intensity to the overall fragrance and heightening its sensuality.

Your Mon Guerlain Eau de Parfum Intense fragrance is shown off to perfection in its "quadrilobé" bottle: created in 1908, the bottle established itself as one of Guerlain's iconic bottles. Simple and graphic, it echoes an alchemist's bottle and owes its name to its stopper, which is crafted from one piece to obtain a shape resembling four lobes. A century later, beautifully enhanced by a luxurious glass weight and a deep copper gold, this bottle offers a contrast between strong taut lines and sensual curves, expressing contemporary femininity.

My invisible tattoo, my signature, my fragrance, Mon Guerlain.
fragrance
Woody and Oriental.
Sensual. Unique. Intense.
A distinctive, oriental, woody Eau de Parfum, sensual and intense, blending the warmth of vanilla with the freshness of lavender, enhanced by the woody notes of sandalwood and patchouli.
Lavender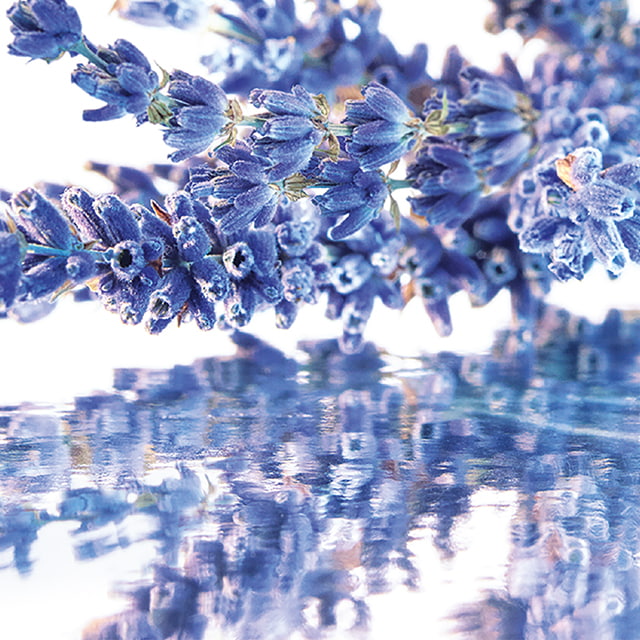 The essence of Lavender comes from Provence in France where it is harvested. This exceptional quality gives aromatic daring floral freshness to the fragrance.
Sambac Jasmine
Absolute Jasmine Sambac variety reveals floral notes especially solar and bright ones.
Vanilla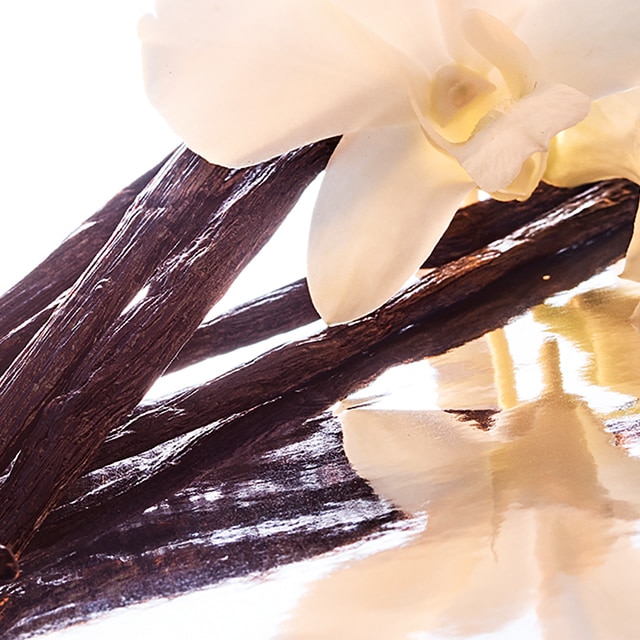 Vanilla from Tahitensis variety presents floral and almond hints which give an enveloping geedy facet to the fragrance.
Sandalwood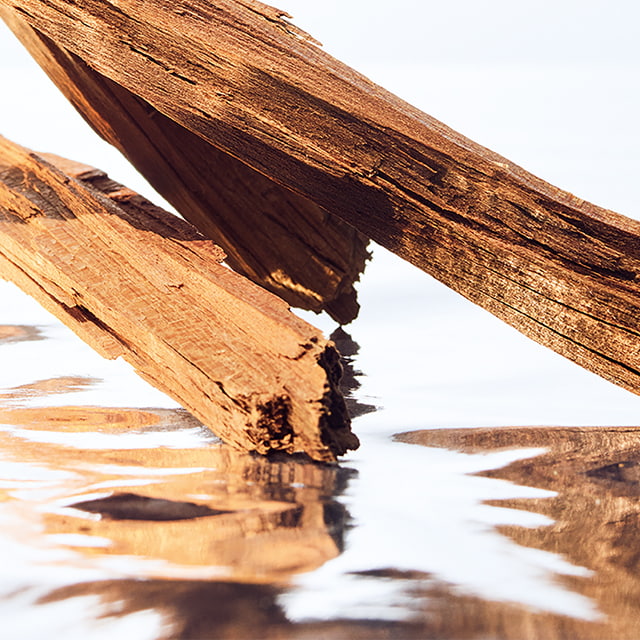 Sandalwood which mainly grows in Australia where its wood is harvested and distilled, gives a woody and creamy facet to the fragrance.
Ingredients
Lavender, vanilla, patchouli, sandalwood
perfumers secret
Our Perfumer drew inspiration from all of the expertise of the House of Guerlain in the creation of Mon Guerlain Eau de Parfum Intense. The tincture of vanilla, accomplished with traditional craftsmanship at the Guerlain factory in Orphin, is the signature touch in this new variation. It imparts an addictive intensity, infusing the fragrance with even more sensuality, coupled with smouldering patchouli.