Go to content

Please change your device orientation.
Please select your country / region
At any time, you can change your navigation country / region at the bottom of the page
To virtually try on lipsticks, please close this window and allow access to your webcam.
description
Guerlain reveals all the tenderness of matte with KissKiss Tender Matte, the luminous matte lipstick as tender as a kiss.
At the heart of the formula, a trio of active ingredients: hyaluronic acid, shea butter and rose petal extract, to nourish and flawlessly shape the lips with no compromise on comfort for 16H*.
A second-skin texture for a light, bare-lip sensation like no other. The secret? Mattifying powders coated in shea butter to sensually glide over lips and bathe them in luminous matte colour that lasts 12H**.
Say goodbye to that tight, dry sensation and give your lips the ultimate comfort of this tender matte.
For lips that beg to be kissed…

*Self-assessment by 20 women
**Instrumental test on 20 women
fragrance
The light, delicate scent of a vanilla "floriental" leaves its incomparable mark on KissKiss. Top notes sparkle with a lemon, orange and bergamot accord. The rose and iris heart exudes sweetness. The vanilla and tonka bean dry-down gives KissKiss all of its intensity.
APPLICATION TIPS
Step 1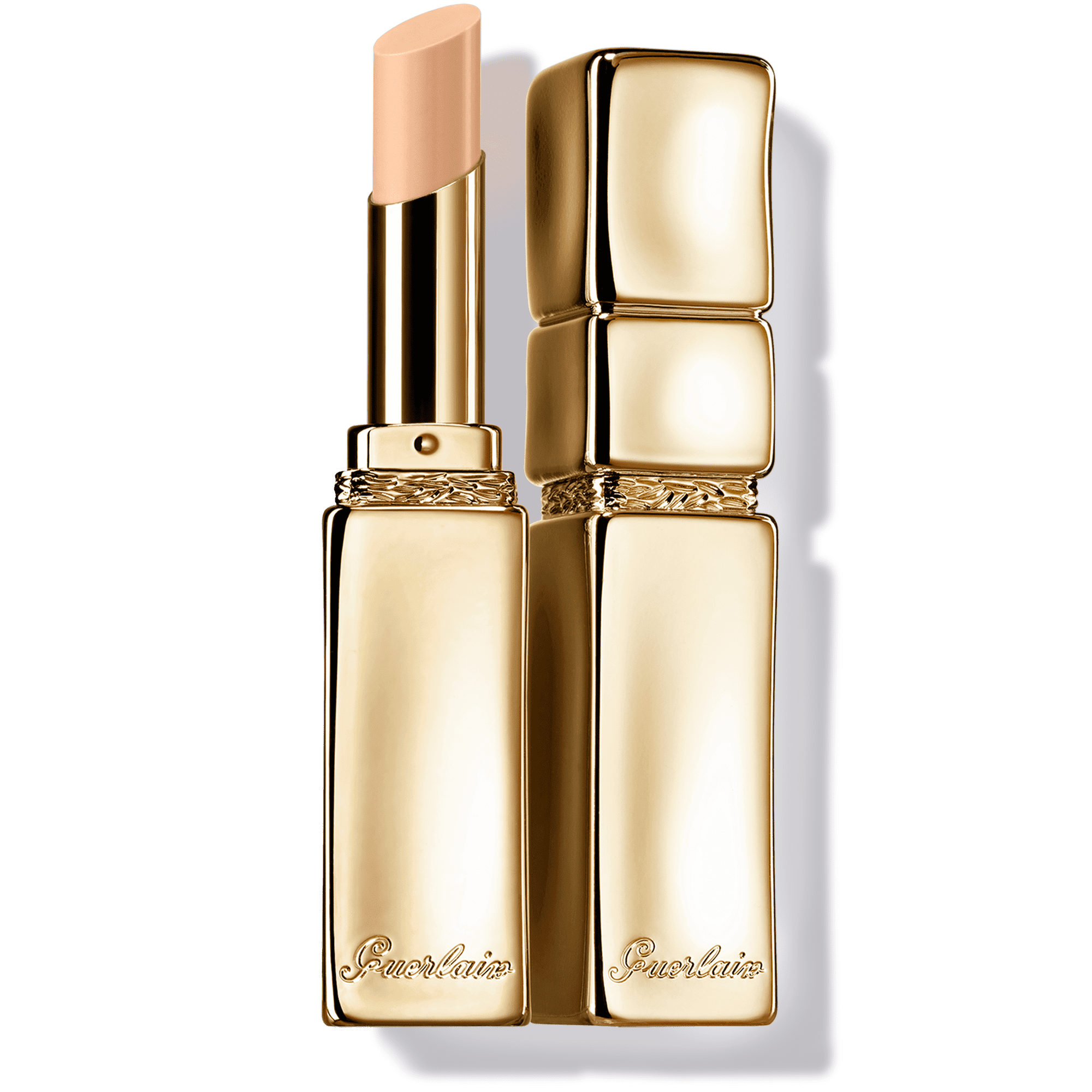 Step 2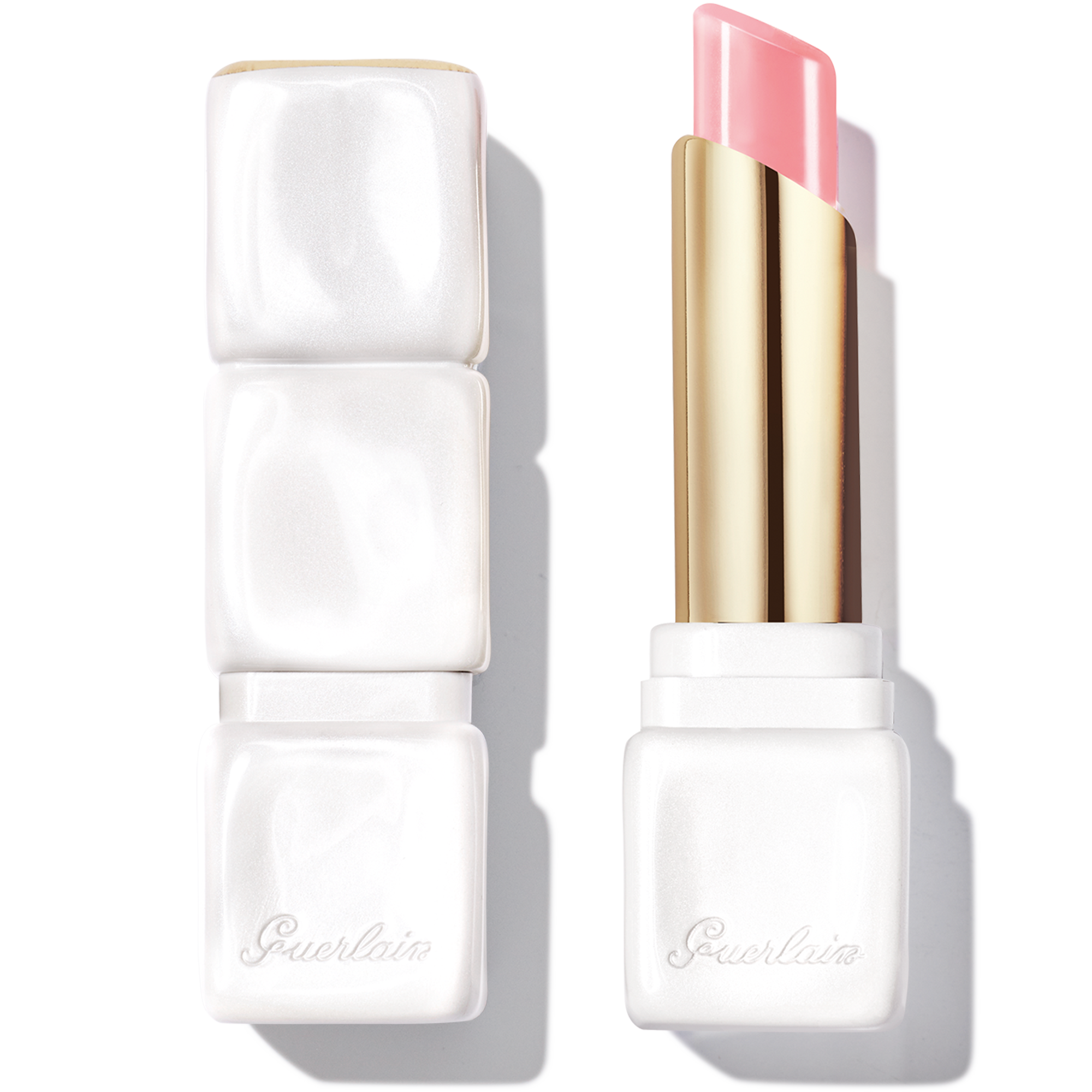 Step 3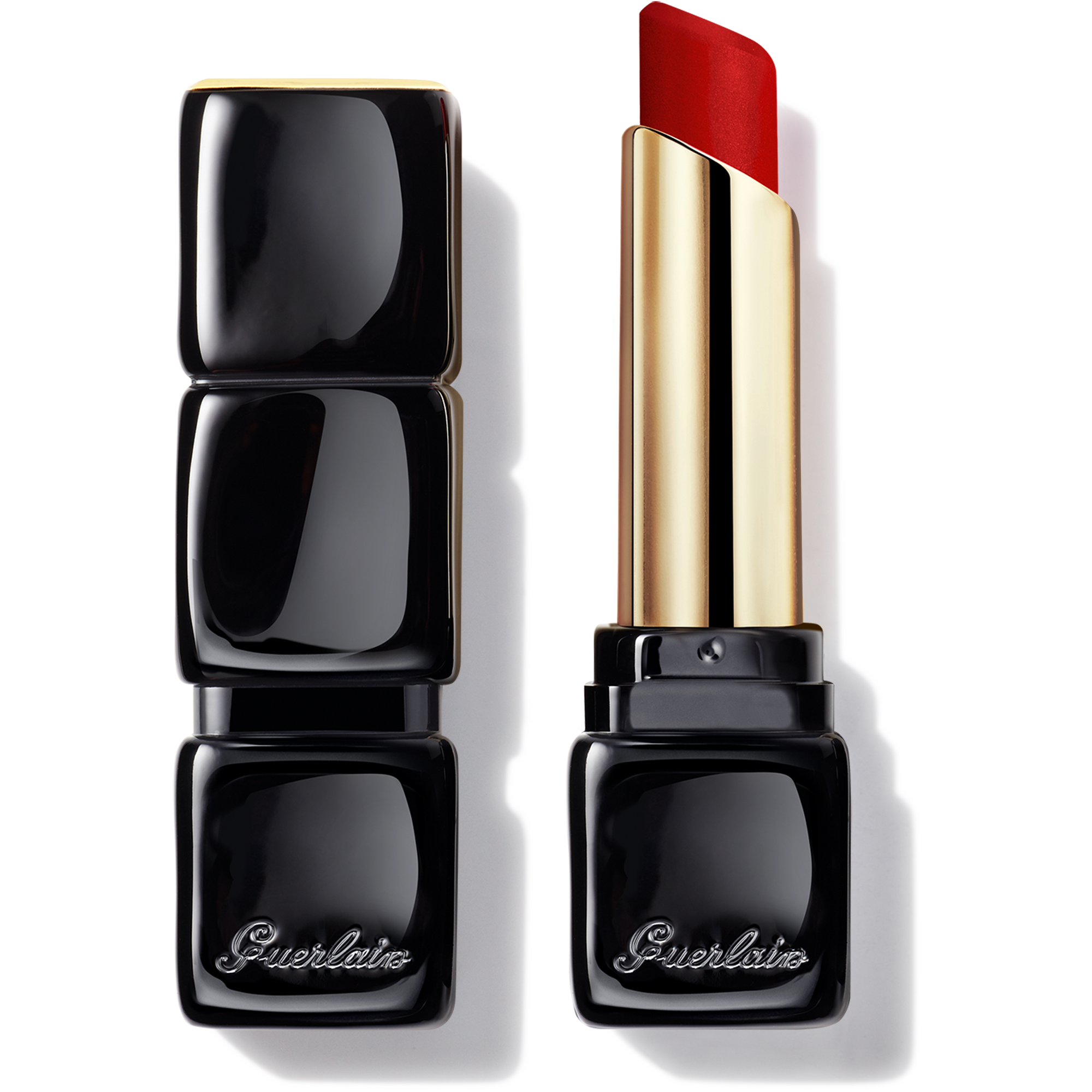 The KissKiss routine:
1. Apply KissKiss Liplift primer to smooth and prepare lips for long-lasting makeup.
Or apply KissKiss Roselip balm to prepare lips and add extra hydration, then take off the excess with a tissue.
2. Then apply KissKiss Tender Matte to colour lips with a luminous matte finish.
Ingredients
Hyaluronic acid to smooth, plump and continuously hydrate lips.
Shea butter to nourish, soothe and provide ultimate comfort to lips.
Rose petal extract to give the formula an extra dose of softness.
Effectiveness
KissKiss Tender Matte delivers a 12H-lasting* colour with ultimate comfort and nourished lips for 16H*.

*Instrumental test on 20 women
**Self-assessment by 20 women