Go to content

Please change your device orientation.
Please select your country / region
At any time, you can change your navigation country / region at the bottom of the page
Aqua Allegoria
Pamplelune - Eau de Toilette
The Fresh Fragrances Collection
description
Pamplelune belongs to the Aqua Allegoria collection, the first collection of intensely fresh fragrances in perfumery created in 1999.

On the strength of the Guerlain Perfumer's expertise dating back to the legendary Eau de Cologne Impériale in 1853, the Guerlain Perfumer creates each of the Aqua Allegoria with the freshness of a Cologne and the hold of a Guerlain perfume. The guiding thread of the collection is bergamot, a precious citrus fruit, "Calabrian green gold", a key ingredient in the Guerlinade.

Pamplelune is a sparkling and sensual Eau de Toilette, a cheerful breeze over a radiant and tangy grapefruit.

Create your own signature by pairing Pamplelune with:
-Bergamote Calabria
Spray each Aqua Allegoria on your skin one by one in equivalent quantities.

With its golden mesh, its pure, refined bottle is a tribute to the famous Bee bottle.
fragrance
Fruity Citrus.
Energising, sparkling, sensual.
Bergamot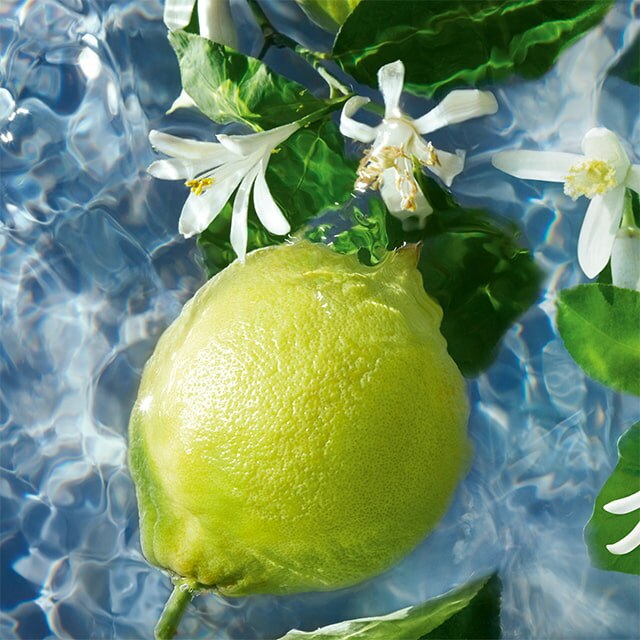 This precious citrus fruit is at the heart of Aqua Allegoria collection. Also called the "Green Gold of Calabria", it brings an exquisite citrus green floral freshness to the scent.
Grapefruit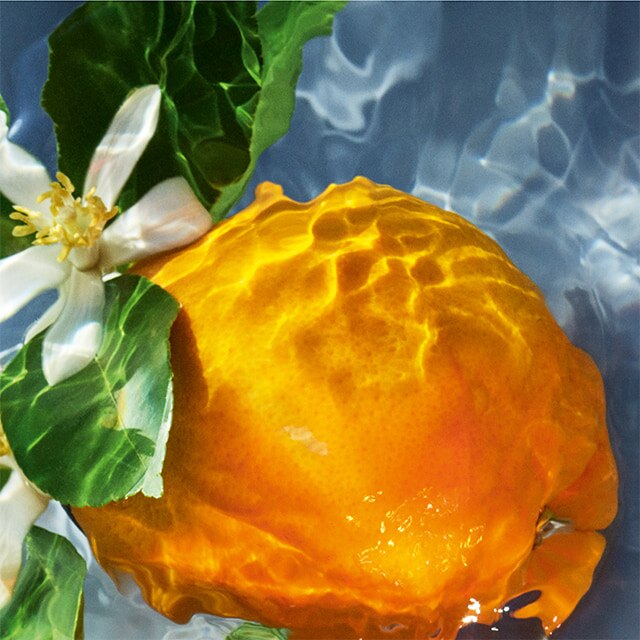 The radiant vibrancy of grapefruit is elevated by red fruit and blackcurrant buds, all blended with added sensual notes of patchouli.
Ingredients
grapefruit, blackcurrant note, patchouli
perfumers secret
These Eaux de Toilette have the freshness of a Cologne, and the hold of a Guerlain perfume. For each creation, the Guerlain Perfumer showcases one or two raw materials, drawing their originality from a unique alchemy with bergamot.

Create your own olfactory signature: select your favorite duo among recommended options and spray each Aqua Allegoria on your skin one by one in equivalent quantities.