Go to content

Please change your device orientation.
Please select your country / region
At any time, you can change your navigation country / region at the bottom of the page
L'ART DE VIVRE COLLECTION
L'Art de Vivre - the home collection - elegantly extends the art of fragrance into one's living space.
THE ART OF BESPOKE SERVICES
PERSONALISATION
Design your own bottle with a myriad of beautiful materials and colours that are dear to the House of Guerlain.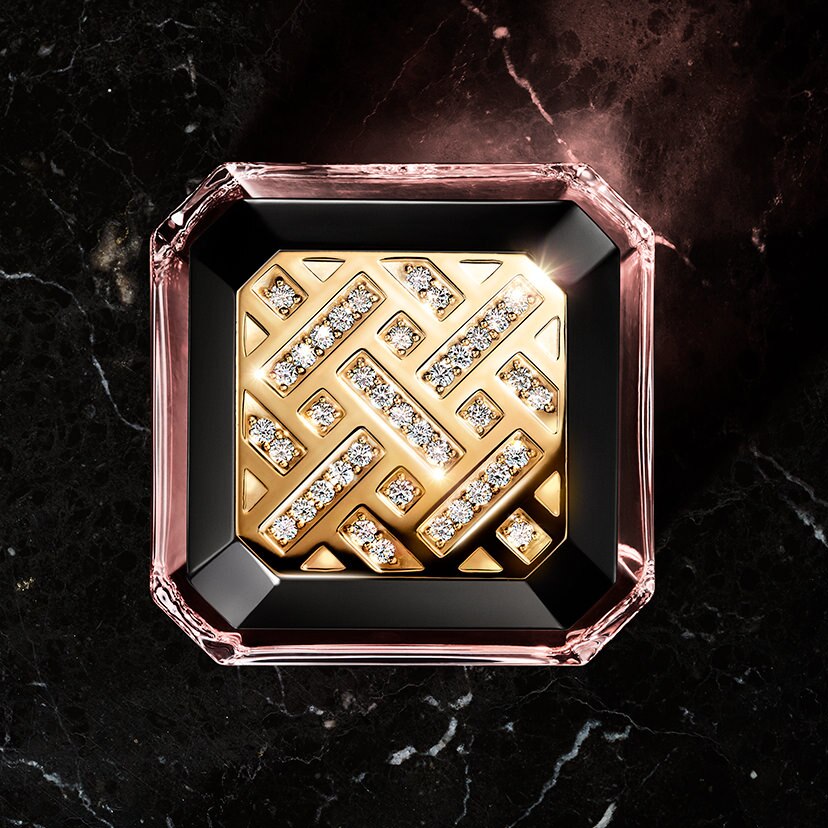 EXCEPTIONAL PLATES
The luxury of personalisation is made ultimate with the collection of exceptional hand-crafted plates.
GUERLAIN IS COMMITTED AND TAKES
ACTION IN THE NAME OF BEAUTY
Since 1828, Nature has been our source of inspiration. We are committed to sustainable innovation, preserving biodiversity, acting for the climate and creating a positive societal impact, and we are particularly committed to protecting one of the most precious treasures on our planet: the bee.
Discover