Please change your device orientation.
Please select your country / region
THE PERSONALISATION ATELIER
Fragrances and lipsticks at the height of refinement, unique and intimate compositions to be personalised in every detail. From engraving to bespoke perfume, Guerlain's know-how is at the service of your imagination and desires.
L'ART & LA MATIÈRE,
FREE REIN FOR THE IMAGINATION
The olfactory masterpieces in the L'Art & La Matière collection are each born of an artistic emotion, revealing visionary and breathtakingly bold scores. Part of Guerlain's heritage, their iconic Flacon Carré becomes a blank canvas for your creativity and offers infinite personalisation combinations.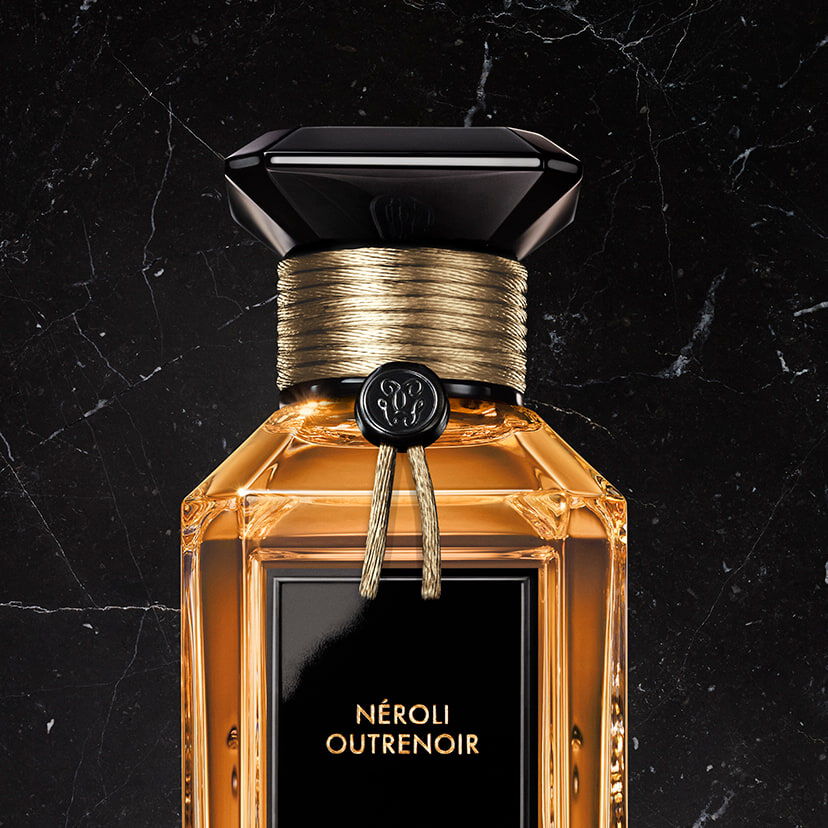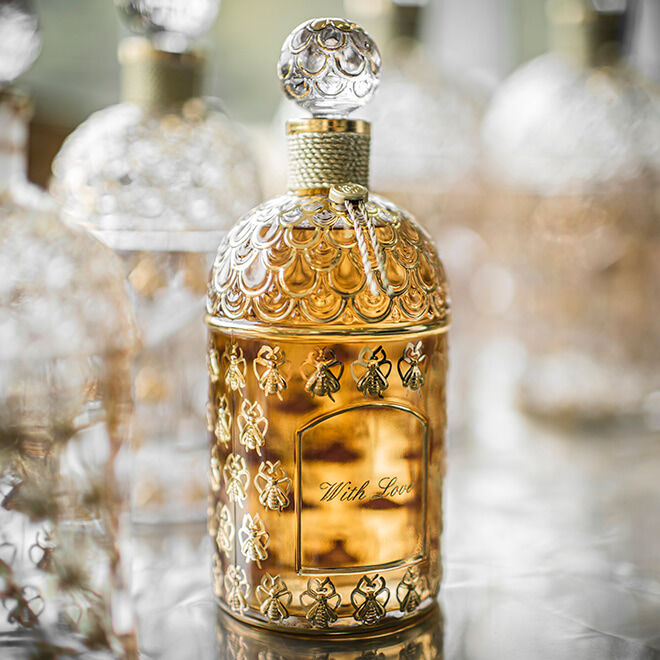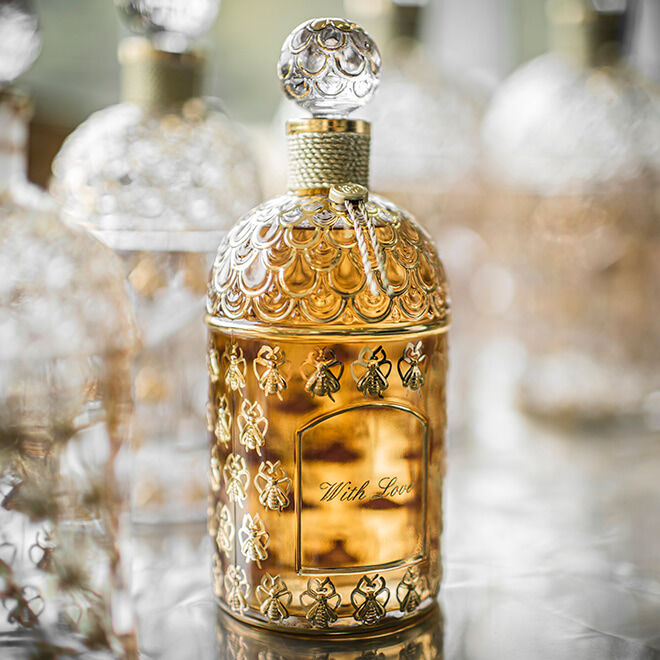 THE BEE BOTTLE,
A PERSONALISABLE ICON
The iconic signature of Guerlain, the Bee Bottle illustrates the excellence of the greatest craftsmanship for over 160 years. Evoking the most meticulous of gestures, customisable in every way, it houses a large selection of the Maison's iconic fragrances.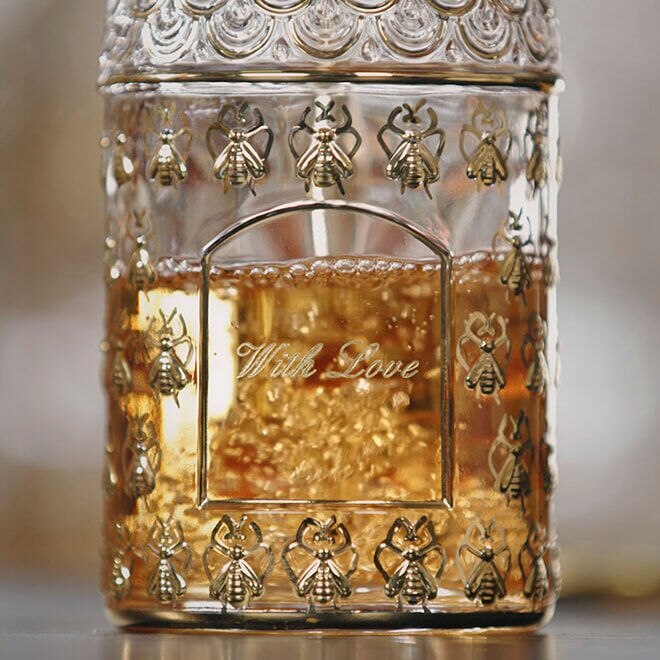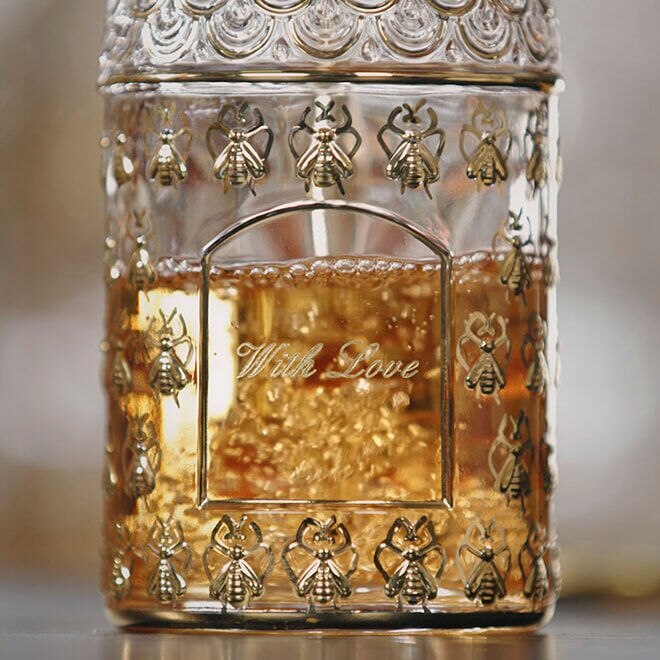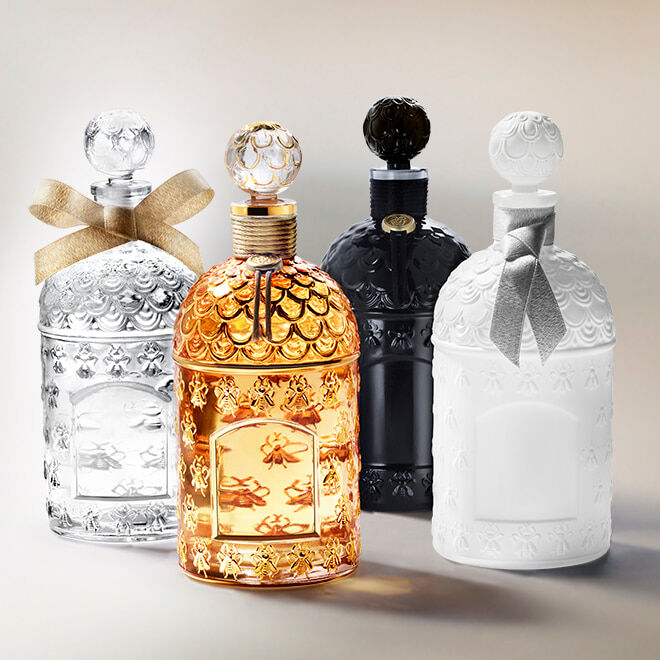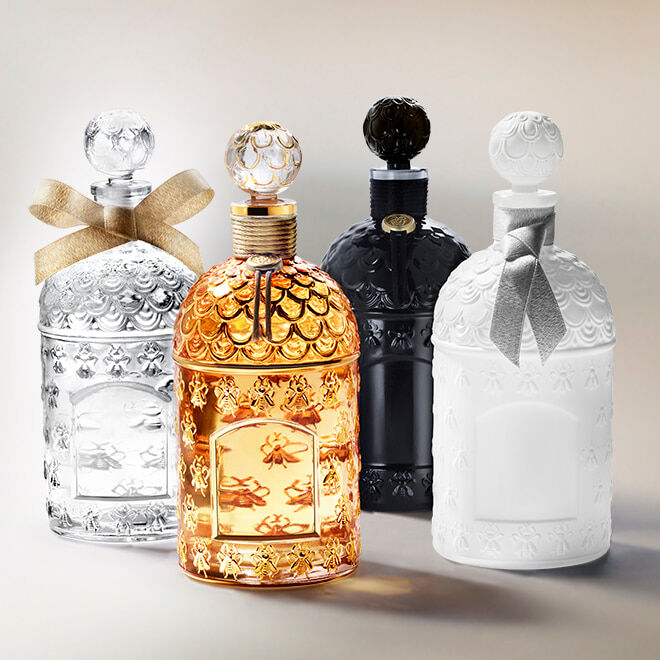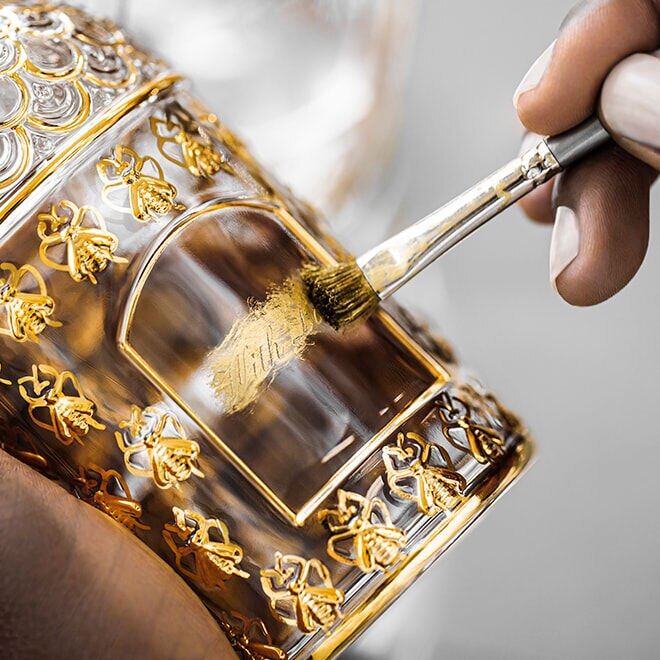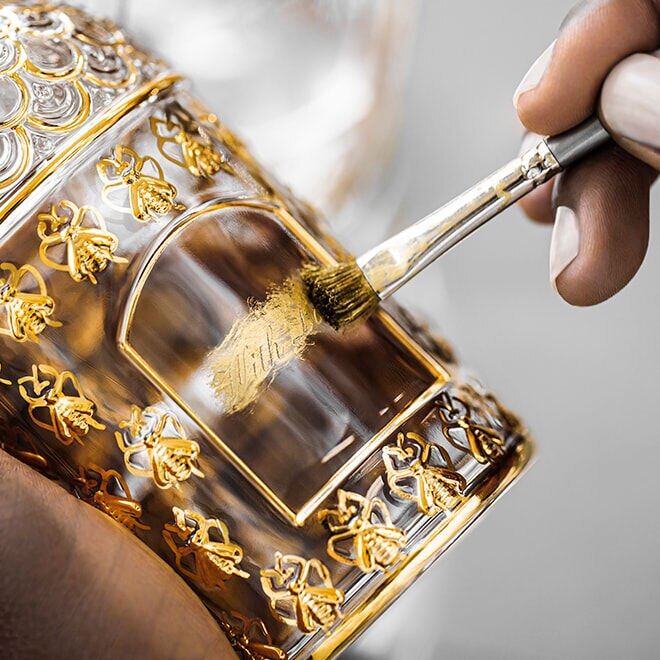 ROUGE G,
THE SIGNATURE RED
The icon of Guerlain make-up, Rouge G can be adapted to all desires and fantasies. Its jewel case with voluptuous curves matches your style. A real collector's accessory with its seasonable variations.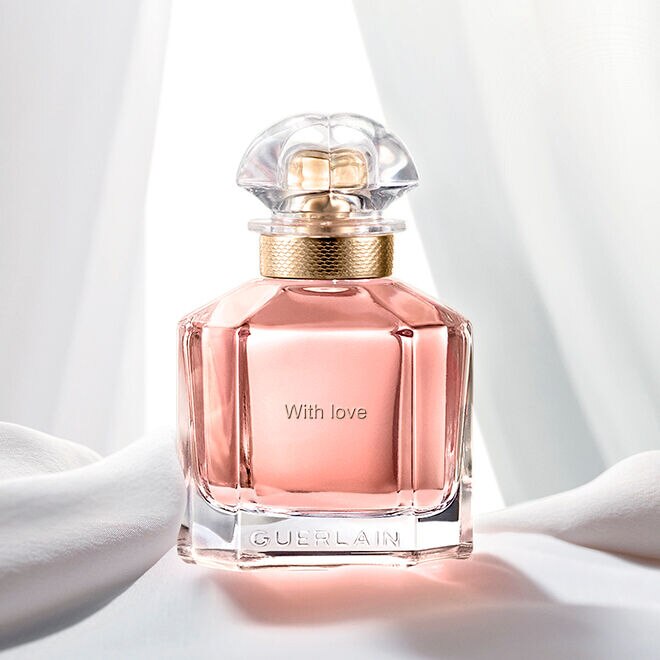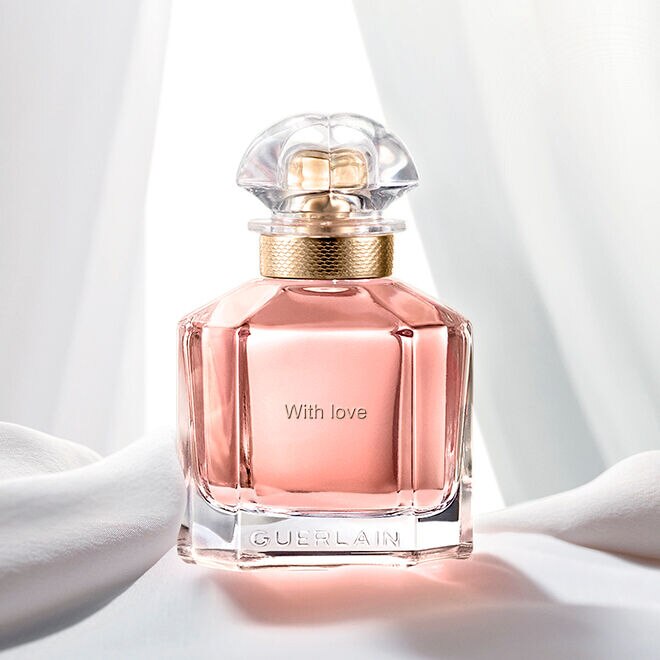 THE ENGRAVING
THE FINAL TOUCH

A word, a first name or initials, a date or a reminder of a fond memory... The engraving on a Guerlain bottle shows a delicate touch towards a loved one. The promise of a perfect gift and, of course, the opportunity to treat yourself too.
CUSTOM-MADE PERFUME,
THE TRAIL OF A LIFETIME
By creating the Eau de Cologne Impériale for Empress Eugenie, Guerlain began the tradition of bespoke perfume and continues it today for lovers of high perfumery. During a creative conversation with our Perfumer, your olfactory portrait will take shape. From ingredients to emotions, the alchemy is created, and the essence of your personality is born. A unique and unforgettable experience.