Please change your device orientation.
Please select your country / region
AQUA ALLEGORIA
COLLECTION
The Aqua Allegoria fragrance collection celebrates the wonders of the world. Each creation pays tribute to nature's beauty and sweeps us up in a discovery of exceptional raw ingredients and notes, beautifully enhanced by our perfumer-explorers.
And because loving nature also means committing to protecting and defending it, the new Aqua Allegoria campaign is a powerful invitation to act for change, echoing Sia's "Courage to Change" song.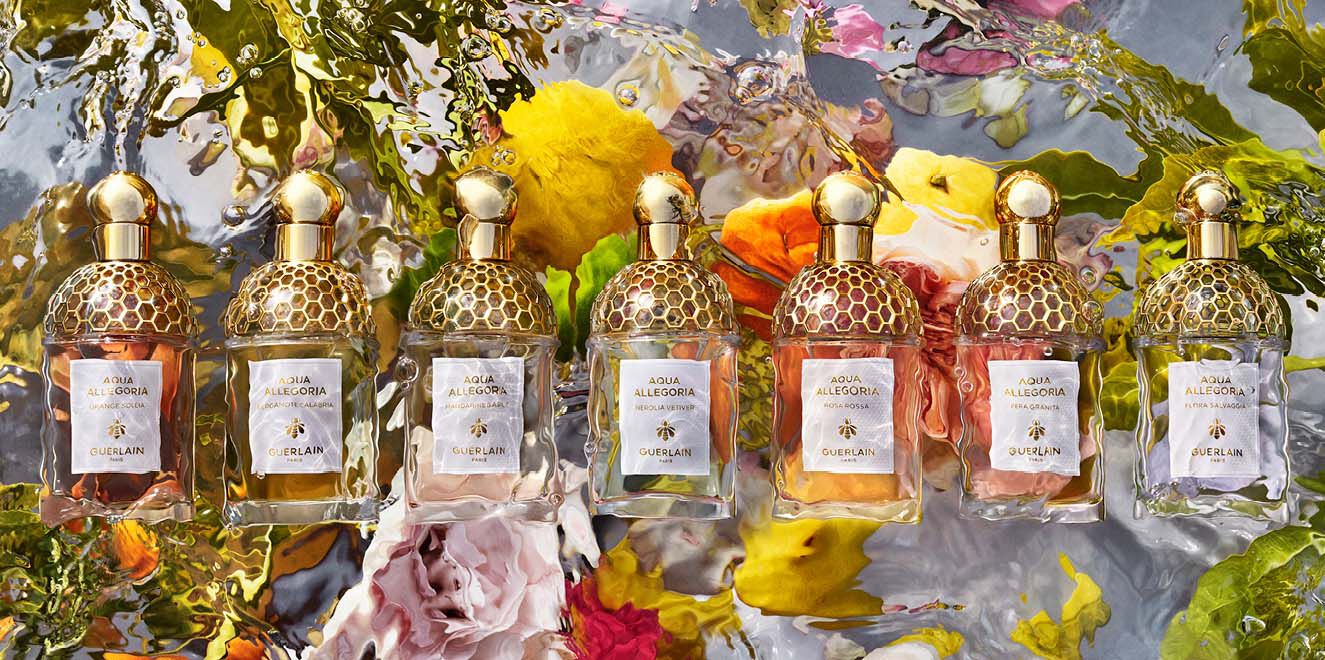 A powerful symbol of Guerlain's commitment to the planet, the Aqua Allegoria fragrances are composed up to 95% ingredients of natural origin*.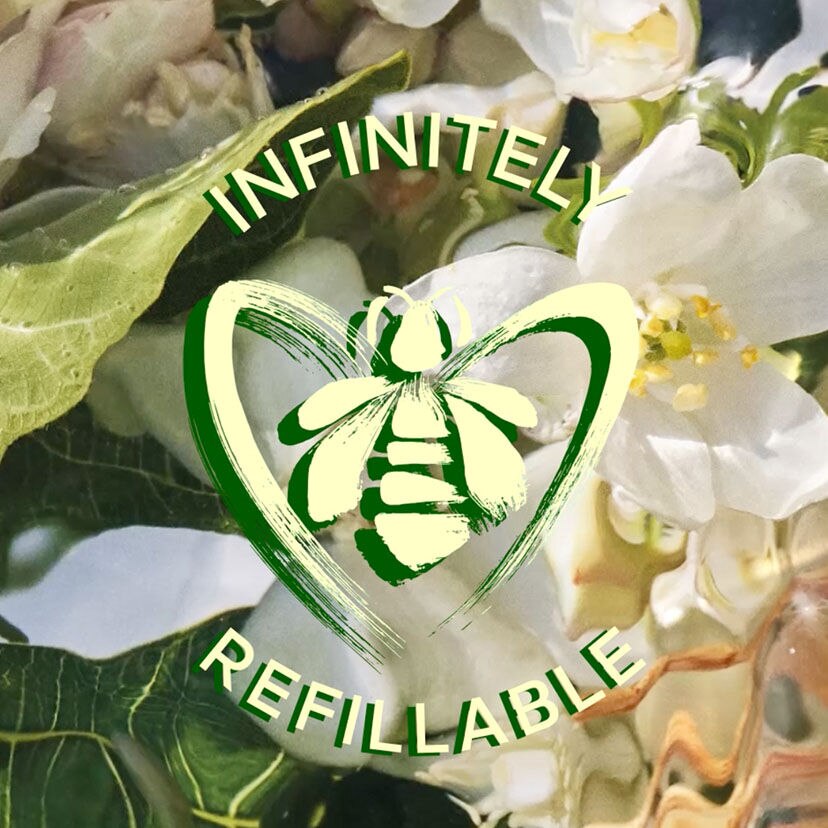 The Aqua Allegoria fragrances are contained in an unscrewable refillable recyclable bottle made in France from at least 15% recycled glass.
The Aqua Allegoria fragrances are formulated exclusively with alcohol from organic farming, a first for Guerlain.
THE NEW CREATION OF
AQUA ALLEGORIA COLLECTION
NEROLIA VETIVER
A VIBRANT AND LUMINOUS WOODY FLORAL
The floral radiance of Calabrian neroli, accentuated by vetiver and refreshed by basil, fused with a delicious fig accord.
ICONIC FRAGRANCES
Rediscover some of our most iconic allegories of nature, gathered from gardens all around the world.
FIND YOUR AQUA ALLEGORIA
Discover the Aqua Allegoria fragrance that fits you in the collection. Vibrant allegories of nature that celebrate her gifts by bringing out the best of raw materials of natural origin and their scents.
A BOTTLE DESIGNED TO LAST
YANN ARTHUS-BERTRAND COLLABORATION
Yann Arthus-Bertrand has created a cinematographic masterpiece that reflects and applies the values he shares with the House of Guerlain.