Go to content

Please change your device orientation.
Please select your country / region
At any time, you can change your navigation country / region at the bottom of the page
Aqua Allegoria
Pamplelune - Eau de Toilette
The Fresh Fragrances Collection
description
At dawn, shutters spring open.
The sun rises and grows warm.
View of a citrus orchard.
Pamplelune is a sparkling and sensual essence, a cheerful breeze over a radiant and tangy grapefruit.
Its pure and refined bottle with a golden mesh is a nod to the celebrated Bee Bottle.
fragrance
Fruity Citrus.
Energising, sparkling, sensual.

Pamplelune opens with citrusy notes of vibrant and velvety grapefruit accompanied by bergamot. Its energetic heart features the unusual pairing of neroli and petit grain married with blackcurrant bud. Its dry-down reveals an extreme sensuality thanks to the presence of patchouli and vanilla.
AQUA ALLEGORIA
THE JOYFUL BY NATURE COLLECTION
AQUA ALLEGORIA
THE JOYFUL BY NATURE COLLECTION
AQUA ALLEGORIA
THE JOYFUL BY NATURE COLLECTION
Bergamot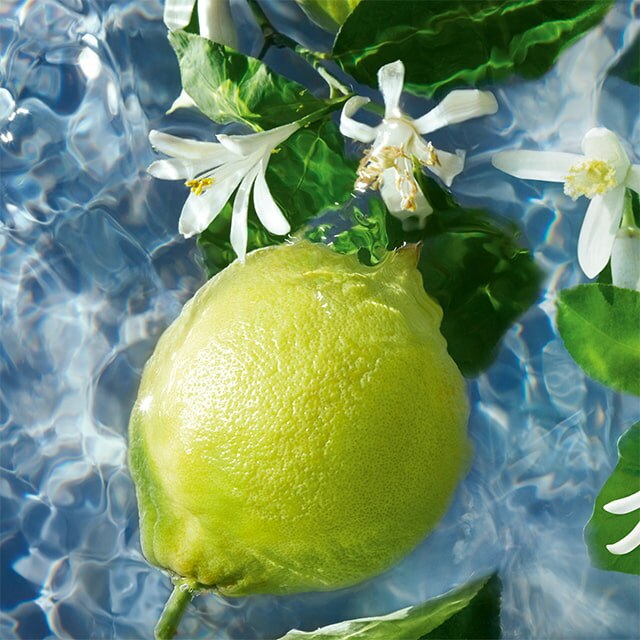 This precious citrus fruit is at the heart of Aqua Allegoria collection. Also called the "Green Gold of Calabria", it brings an exquisite citrus green floral freshness to the scent.
Grapefruit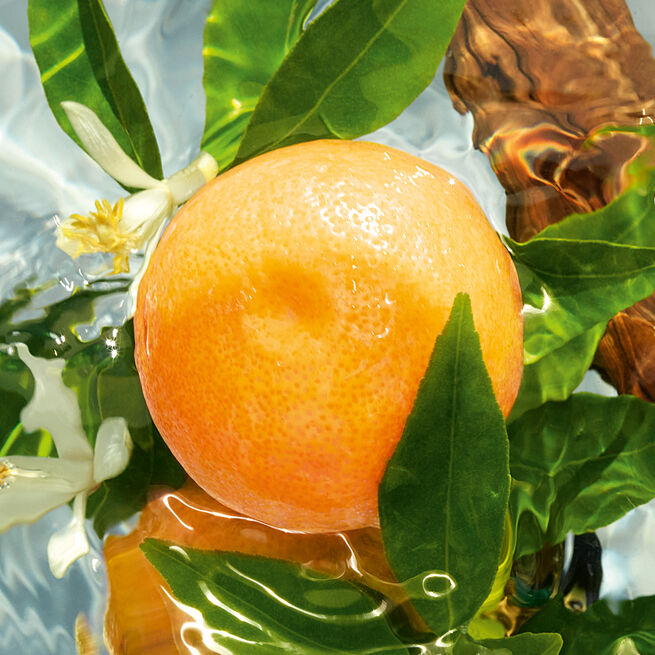 The radiant vibrancy of grapefruit is elevated by blackcurrant buds, all blended with added sensual notes of patchouli.
Ingredients
grapefruit, blackcurrant note, patchouli
TRANSPARENCY AND TRACEABILITY
We reveal the provenance of our raw materials and unveil all the stages involved in creating our products, "from the flower field to you".
Discover
perfumers secret

For each creation, the Guerlain Perfumer showcases one or two raw materials, drawing their originality from a unique alchemy. Short formulas with incredible intensity and freshness, between simplicity and sophistication.