Please change your device orientation.
Skip to main content
Skip to footer content
Purchase on or above HK$500 to get free shipping
Receive your Guerlain signature deluxe kit upon $1,200 (Worth HK$600) CODE : SUMMER
FREE 2-Day SHIPPING FOR ORDERS OVER $300
Back to top
THE PERSONALISATION ATELIER
Fragrances and lipsticks at the height of refinement, unique and intimate compositions to be personalised in every detail. From engraving to bespoke perfume, Guerlain's know-how is at the service of your imagination and desires.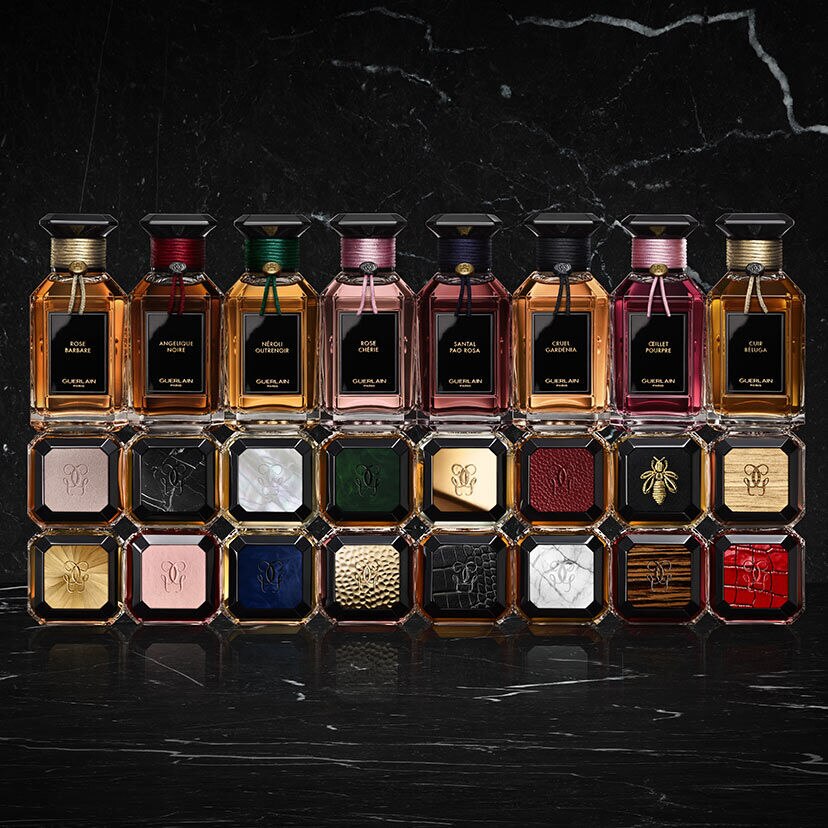 L'ART & LA MATIÈRE,
FREE REIN FOR THE IMAGINATION
The olfactory masterpieces in the L'Art & La Matière collection are each born of an artistic emotion, revealing visionary and breathtakingly bold scores. Part of Guerlain's heritage, their iconic Flacon Carré becomes a blank canvas for your creativity and offers infinite personalisation combinations.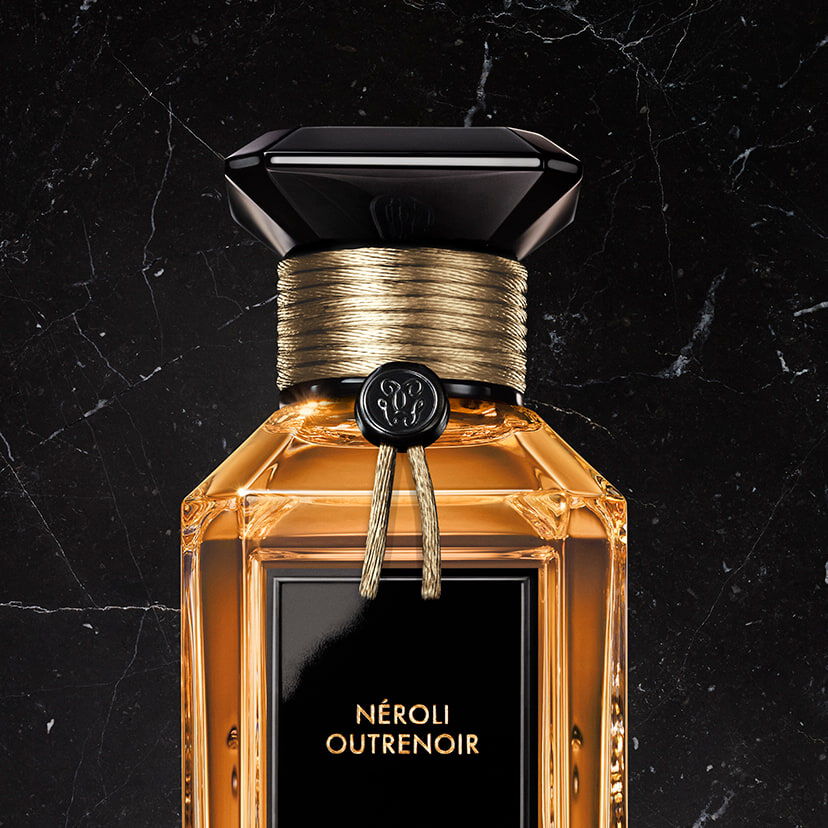 ROUGE G,
THE SIGNATURE RED
The icon of Guerlain make-up, Rouge G can be adapted to all desires and fantasies. Its jewel case with voluptuous curves matches your style. A real collector's accessory with its seasonable variations.
ONLINE ADVANTAGES
Your products are presented with the greatest care in an elegant box.

3 samples offered* to discover Guerlain's expertise in skincare, makeup, and fragrance. *While stocks last.

As a gift for yourself or a loved one, Guerlain offers you a choice of two eco-friendly cases.

here