Go to content

Please change your device orientation.
Please select your country / region
At any time, you can change your navigation country / region at the bottom of the page
L'Art & La Matière
Iris Torréfié - Eau de Parfum
A majestic iris Pallida enriched with coffee
description
Within Guerlain Haute Parfumerie, Iris Torréfié belongs to L'Art & La Matière, a collection of olfactory masterpieces for true lovers of all things beautiful, born of the encounter between the finest raw materials and the talent of the House of Guerlain Perfumer.

An incredibly noble material, majestic iris blossoms in this new chapter of L'Art & La Matière. An extraordinary, explosive encounter between full-bodied flavour and subtle softness, as smooth and powdery iris Pallida meets powerful coffee in a clash of olfactory forces.

Delphine Jelk wanted to "make the iris smile and allow it to display its vibrant energy", like the tête-à-tête of fragrances that occurs when the cosmetic scent of lipstick meets a steaming-hot cup of coffee.

The coffee-coloured perfume is housed in a bottle with sleek, modern contours, adorned with a golden metal panel on the edge, just like a precious hardback book. The bottle is nestled within a "leather-feel" amethyst case (that can be turned into a jewellery box as you wish).
fragrance
Floral Woody

A majestic iris combined with vibrant coffee notes: a powdery floral heart beating to the rich scent of espresso.

Top notes: Coffee, Bergamot, Cardamom
Heart notes: Iris Pallida, Ambrette
Base notes: Opopanine, Vanilla Tincture, Sandalwood

Iris Pallida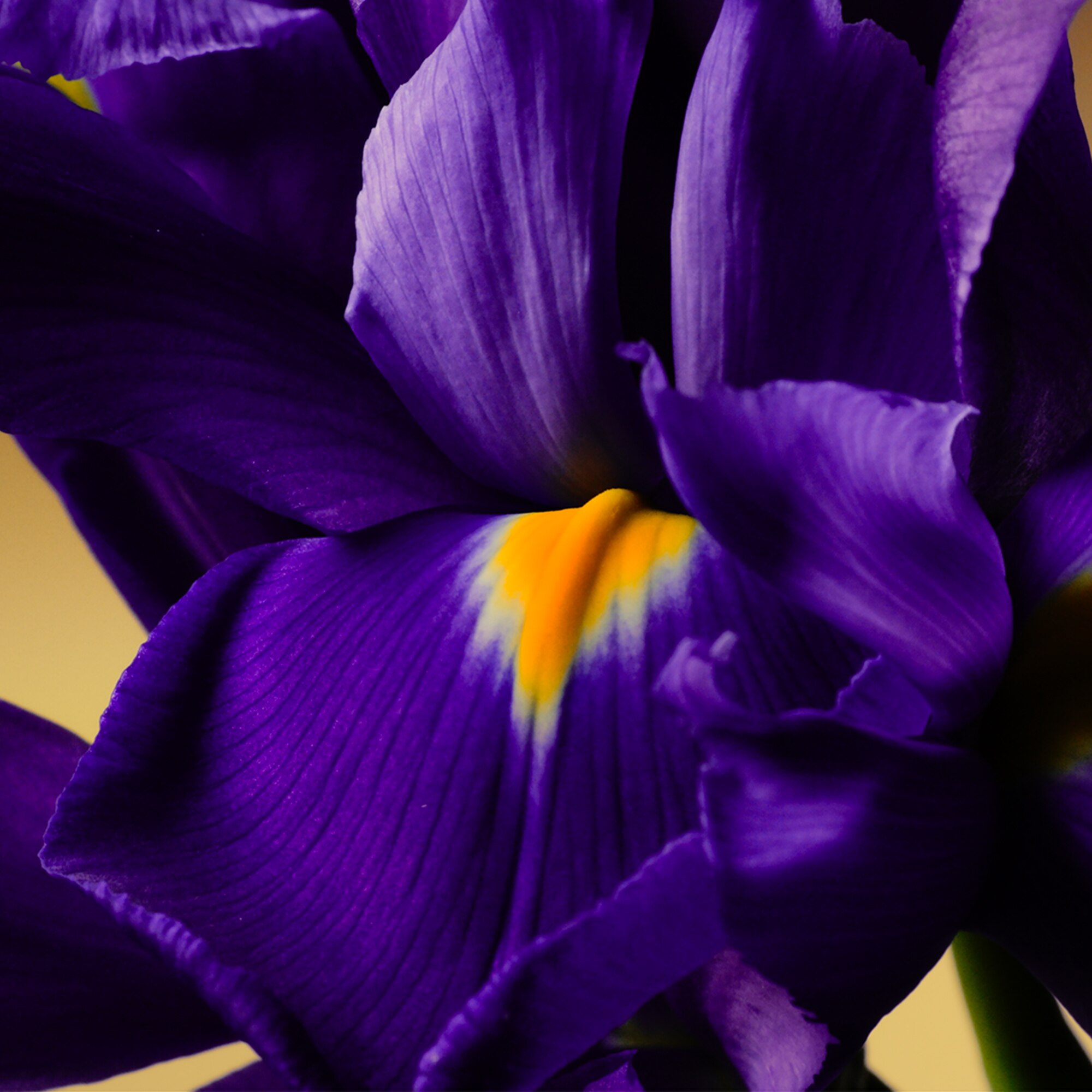 At the heart, sensuous iris blooms in its most exceptional variety: iris pallida butter, enriched by the presence of ambrette seed.
Coffee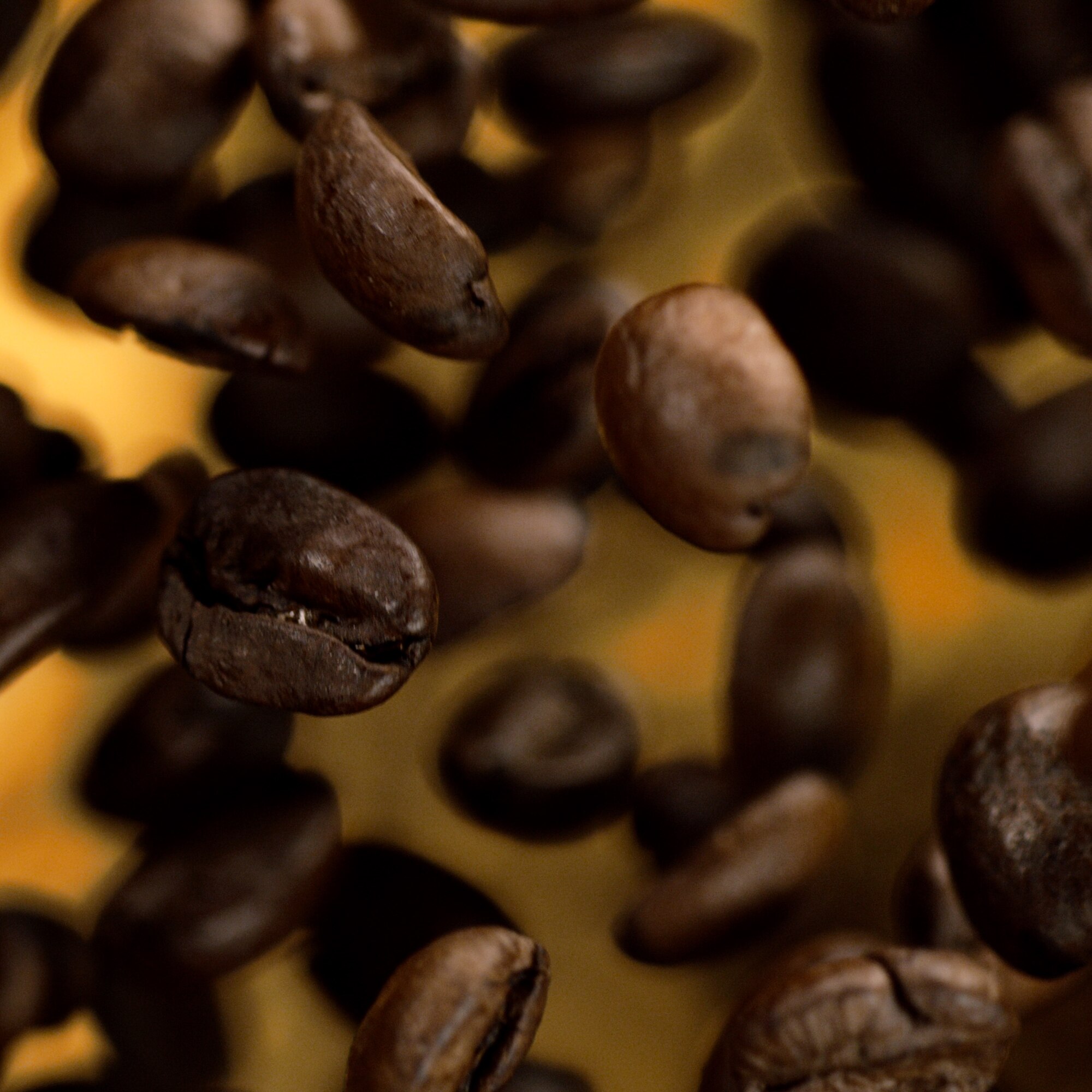 The top notes immediately reveal intense and full-bodied coffee, accentuated with cardamom and a hint of zesty bergamot.
Ingredients
Iris Pallida - Coffee – Ambrette
perfumers secret
A precious, prized material, iris has earned its nickname as the perfumer's blue gold. Sweet with subtle richness, its fragrance is delicately revealed through powdery tones. It is not the iris flower that gives us the scent, but its rhizomes. Its fragrance is complex and delicate; powdery, woody, violet.

At Guerlain, the iris features in the guerlinade and numerous compositions. Since the early 20th century, it has blossomed in Après L'Ondée and flourished in L'Heure Bleue. The oriental Shalimar also incorporates iris in its composition.

Today, a new iris flourishes in the L'Art & La Matière collection in its most precious form: iris Pallida butter.