Please change your device orientation.
Please select your country / region
THE PERSONALISATION ATELIER
Fragrances and lipsticks at the height of refinement, unique and intimate compositions to be personalised in every detail. From engraving to bespoke perfume, Guerlain's know-how is at the service of your imagination and desires.
L'ART & LA MATIÈRE,
FREE REIN FOR THE IMAGINATION
The olfactory masterpieces in the L'Art & La Matière collection are each born of an artistic emotion, revealing visionary and breathtakingly bold scores. Part of Guerlain's heritage, their iconic Flacon Carré becomes a blank canvas for your creativity and offers infinite personalisation combinations.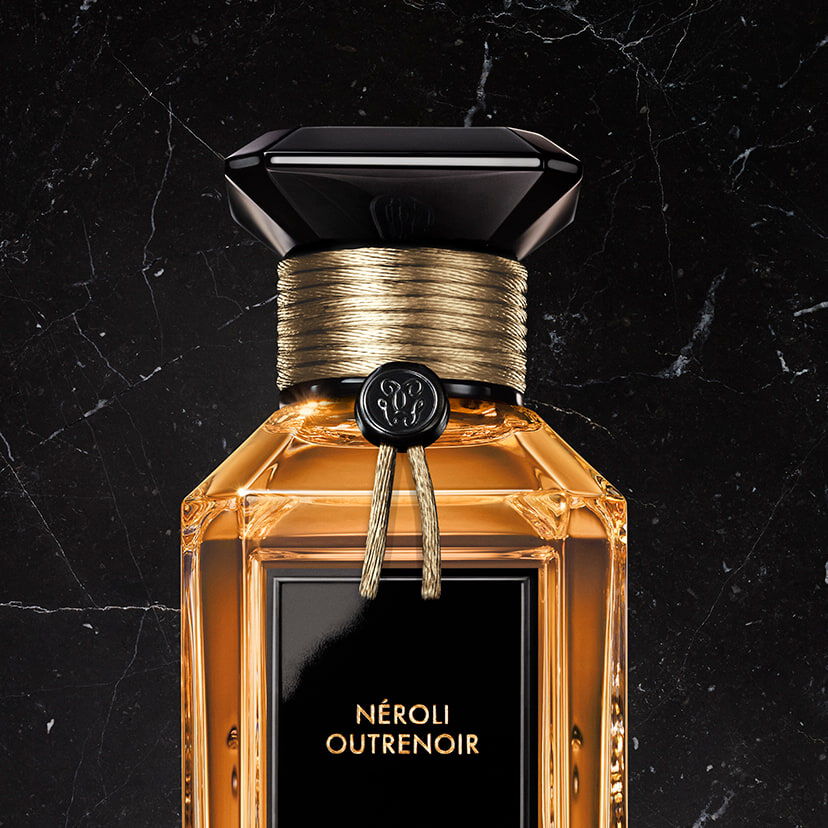 ROUGE G,
THE SIGNATURE RED
The icon of Guerlain make-up, Rouge G can be adapted to all desires and fantasies. Its jewel case with voluptuous curves matches your style. A real collector's accessory with its seasonable variations.
THE ENGRAVING,
THE FINAL TOUCH
A word, a first name or initials, a date or a reminder of a fond memory... The engraving on a Guerlain bottle shows a delicate touch towards a loved one. The promise of a perfect gift and, of course, the opportunity to treat yourself too.