Go to content

Please change your device orientation.
Please select your country / region
At any time, you can change your navigation country / region at the bottom of the page
description
Terracotta Matte powder is infused with the deep sunset hues.

Soft and easy to apply, this sun-kissed powder warms the complexion and sculpts the features. Its comfortable, ultra-fine texture blends beautifully with the skin to build the result up to the desired intensity. Enriched with Kaolin, a white clay known for its mattifying properties, Terracotta Matte powder sculpts the complexion with a shine-free finish.
fragrance
The fragrance of Terracotta powder is an invitation to escape. The ylang-ylang and orange blossom notes create the sensation of a cocoon. They are blended into tonka bean and vanilla notes with solar facets embodying the essence of Terracotta. A touch of white musk brings softness to this addictive scent.
APPLICATION TIPS
DEEP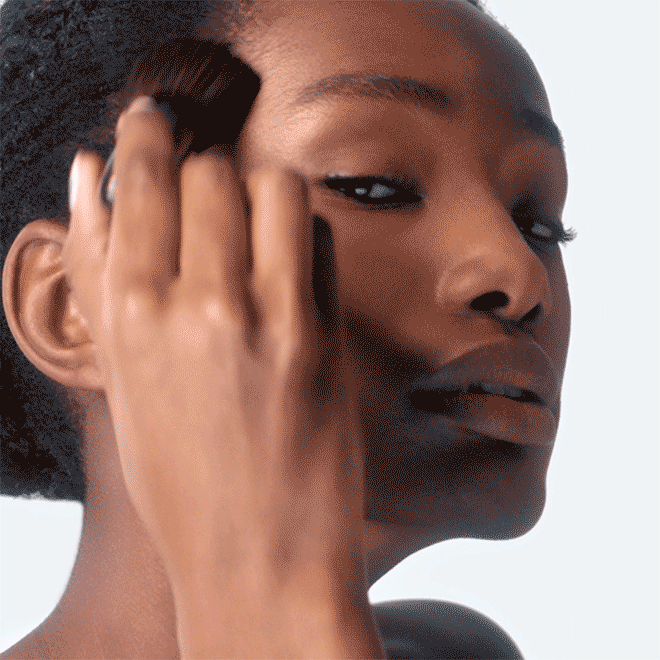 MEDIUM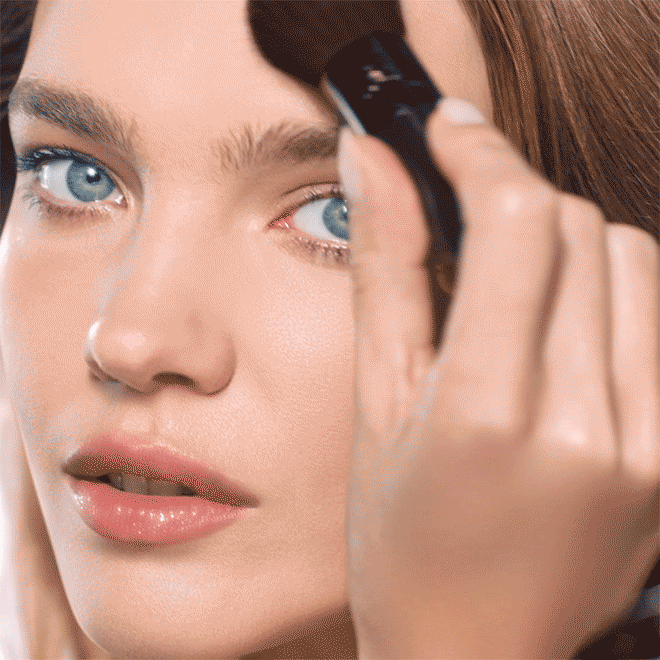 LIGHT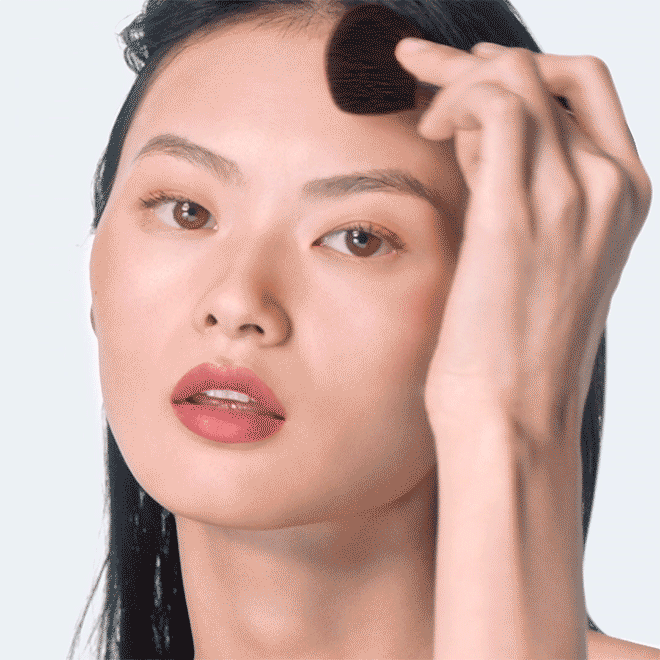 To sculpt the complexion in 3 seconds or give a shine-free sun-kissed look to the entire face, try the Guerlain secret: trace a "3" on the skin.

Apply the sculpting powder with a brush, tracing a "3" on each side of the face, from the forehead to just under the cheekbones, from under the cheekbones to the chin, finishing with a stroke down the neck.
Ingredients
A secret for a beautiful skin, Kaolin, the white clay at the heart of the formula, is renowned for its ability to regulate sebum excess and helps to keep the skin mattified all day long.

Enriched with moisturising active ingredients, the formula preserves the skin's natural moisturisation and ensures long-lasting comfort.

Flakes powders form an ultra-fine film that seamlessly hugs facial contours and respects the natural finish of each skin type for steak-free application.

The guarentee of a 100% silky, sun-kissed matte glow.
Effectiveness
Long-lasting make-up result*.
The complexion remains matte all day long**.
The skin's moisturisation is preserved***.

*Instrumental test, single application, 20 volunteers.
**Self-assessment, daily application for 4 weeks, 31 volunteers.
***Instrumental test, single application, 11 volunteers.