Go to content

Please change your device orientation.
Please select your country / region
At any time, you can change your navigation country / region at the bottom of the page
La Petite Robe Noire
Eau de Toilette
My Cocktail Dress
description
In La Petite Robe Noire's perfume wardrobe, I am the Cocktail Dress.
A perfumed creation by Guerlain: an Eau de Toilette swirling fresh and floral, embroidered with citrus and white musks notes.
The legendary "heart-shaped" bottle has been boldly reinterpreted with a modern touch. Its crystalline transparency, tinged with a delicate, powdery pink, reveals a sophisticated strapless dress, ready to dance!
I am absolutely essential and utterly irresistible. I am the chic and very glamorous perfumed creation by Guerlain. I am La Petite Robe Noire.
fragrance
Fresh Floral.
Fresh, delicate, swirling.

In the first wink, a bouquet of rose, jasmine and orange blossom takes flight to a delicate melody. The second twirl takes place as cherry, apple and blackcurrant enter the stage, refreshed by explosive green notes. Finally, white amber temptations are revealed and a cloud of white musks envelops the ensemble in a cosy halo.
Iconic Roses Duo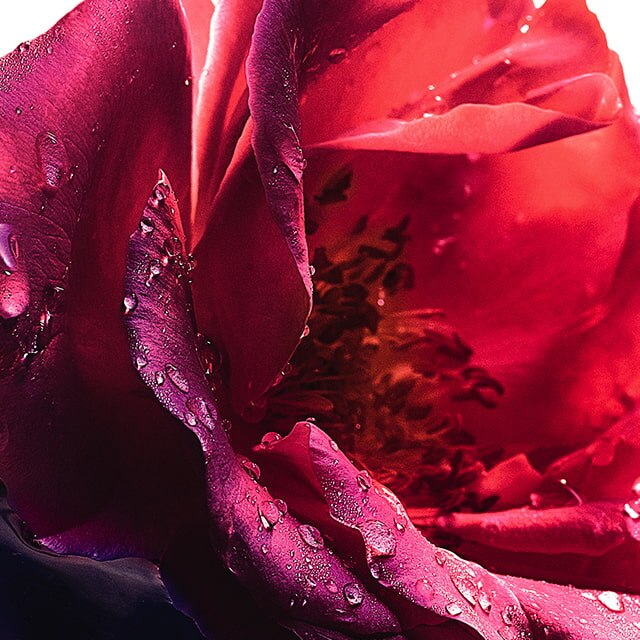 Bulgarian rose essence and Turkish rose absolute intertwine to form an irresistible floral sillage with oriental scents.
Calabre Bergamot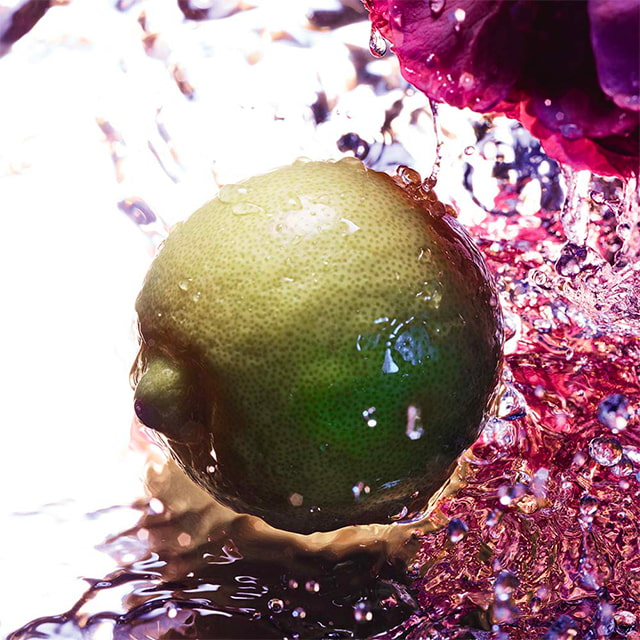 Calabre bergamot, the house's iconic and legendary olfactive note, enhances the fruity and floral sillage.
Ingredients
Citrus notes, rose, white musks
perfumers secret
Her Pygmalion, Thierry Wasser, is smitten, as if seeing her again for the first time. One year after their encounter, he asks La Petite Robe Noire to dance in order to reveal more mischievous and carefree facet of her personality. In this more swirling orchestration with its "plunging neckline," he adorns her with fresh floral lace, embroidered with sparkling and fruity notes.