Go to content

Please change your device orientation.
Please select your country / region
At any time, you can change your navigation country / region at the bottom of the page
Aqua Allegoria
Passiflora
The Collection of Fresh Fragrances
description
Passiflora belongs to the Aqua Allegoria collection, the first collection of intensely fresh fragrances in perfumery created in 1999.

On the strength of the Guerlain Perfumer's expertise dating back to the legendary Eau de Cologne Impériale in 1853, the Guerlain Perfumer creates each of the Aqua Allegoria with the freshness of a Cologne and the hold of a Guerlain perfume. The guiding thread of the collection is bergamot, a precious citrus fruit, "Calabrian green gold", the key ingredient in the Guerlinade.

The new Passiflora is an Eau de Toilette which brings a sparkling hint of freshness to the everyday. Sunny and invigorating, Passiflora blends the flavour of a sun-soaked passion fruit with the smoothness of ylang-ylang flowers, in an aquatic freshness reminiscent of the crystalline waters of a lagoon.

With its golden mesh, its pure, refined bottle is a tribute to the famous Bee bottle.
fragrance
Fruity citrus.
Invigorating, solar, spontaneous.


Bergamot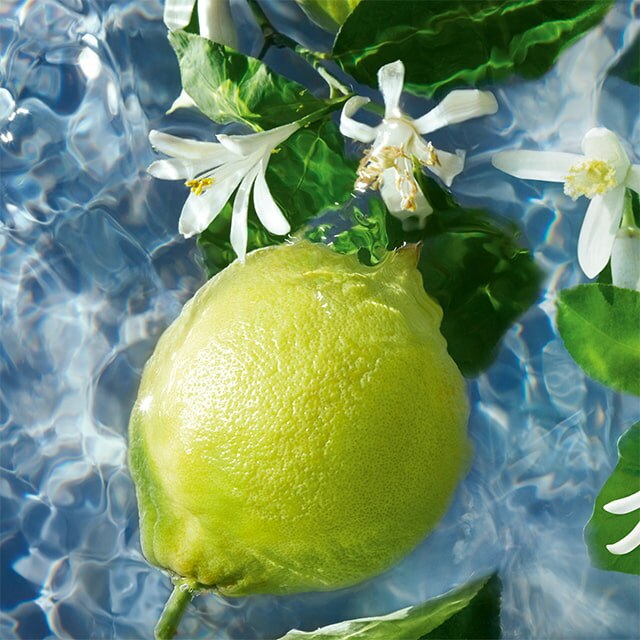 This precious citrus fruit is at the heart of Aqua Allegoria collection. Also called the "Green Gold of Calabria", it brings an exquisite citrus green floral freshness to the scent.
Passion Fruit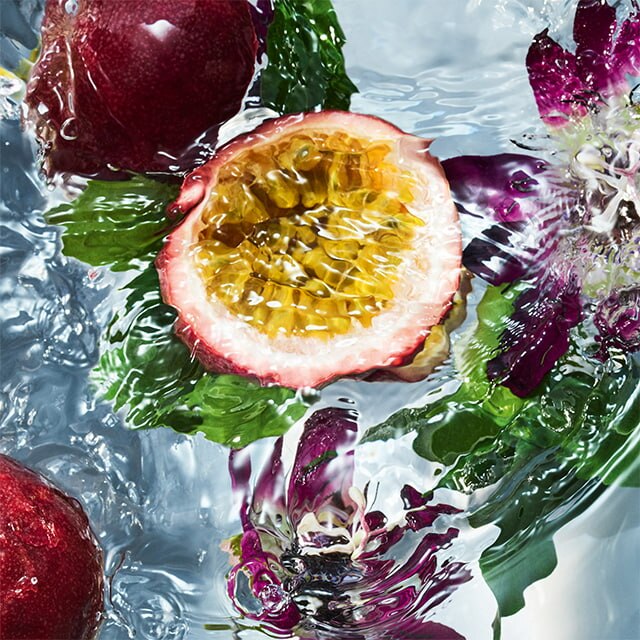 Exotic passion fruit is blended with radiant Ylang ylang and aquatic notes to create the ultimate sunny escape.
Ingredients

Passion fruit, aquatic note, ylang ylang

TRANSPARENCY AND TRACEABILITY
We reveal the provenance of our raw materials and unveil all the stages involved in creating our products, "from the flower field to you".
Discover
perfumers secret

These Eaux de Toilette have the freshness of a Cologne and the hold of a Guerlain perfume.

For each creation, the Guerlain Perfumer majestically showcases one or two raw ingredients that draw their originality from a unique alchemy with bergamot.