Go to content

Please change your device orientation.
Please select your country / region
At any time, you can change your navigation country / region at the bottom of the page
Fol Arôme
Extract
Reedition of a legendary fragrance from 1912.
Complimentary standard shipping on all orders

description
At Guerlain, the History of Fragrance is written in the present tense. With the Legendary Fragrances, Guerlain invites you to (re)discover forgotten olfactory treasures, recomposed as faithfully as possible by the House of Guerlain Perfumer.
Paris, 1912. The joie de vivre of the Belle Époque enchants the streets of the City of Light. A fresh new spirit inspires the greatest artists and creators of the era. Swept up in all this turn-of-the-century excitement, Jacques Guerlain creates Fol Arôme ("Mad Aroma"), a composition well ahead of its time.
An irreverent and unexpected fragrance that lives up to the madness of its name, blazing a trail as it dares to play upon the ambiguity of gender. A thundering encounter where the powdery floral heart of iris, carnation, and rose confronts the invigoratingly fresh aromatic notes of sage and lavender, deemed more masculine.
Today, House of Guerlain Perfumer Thierry Wasser has decided to resurrect this lost scent in an exceptional, numbered limited edition, that once again dons an Art Nouveau case of its era. The signature Inverted Heart Bottle designed for both Fol Arôme and L'Heure Bleue—its more sensibly structured olfactory alter ego— features a label and traditional "barbichage" brushed silk techniques: the final touch bestowed by the Guerlain Ateliers' "Dames de Table".
Fol Arôme Parfum - 964 pieces available worldwide.

fragrance
Powdery - Voluptuous - Vibrant

A magnificent and explosive encounter between aromatic notes and a floral bouquet. Top notes of refreshing mint are accompanied by sparkling, zesty bergamot and accents of peach and lavender on an eminently floral heart of rose, narcissus, jasmine grandiflorum and sage. The base exudes the mellow fullness of vanilla, spicy carnation accents, the powdered mimosa-toned cassia and smooth iris.

Rose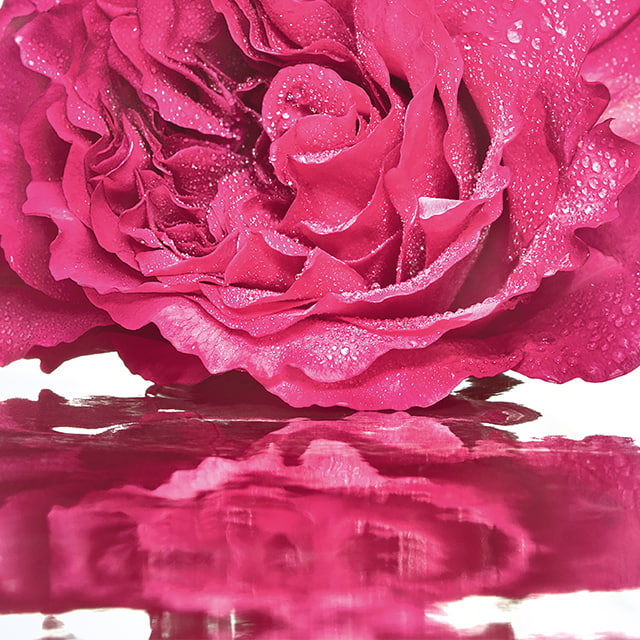 The scent of Bulgarian rose with its fruity facets goes through a joyful floral composal.
Lavender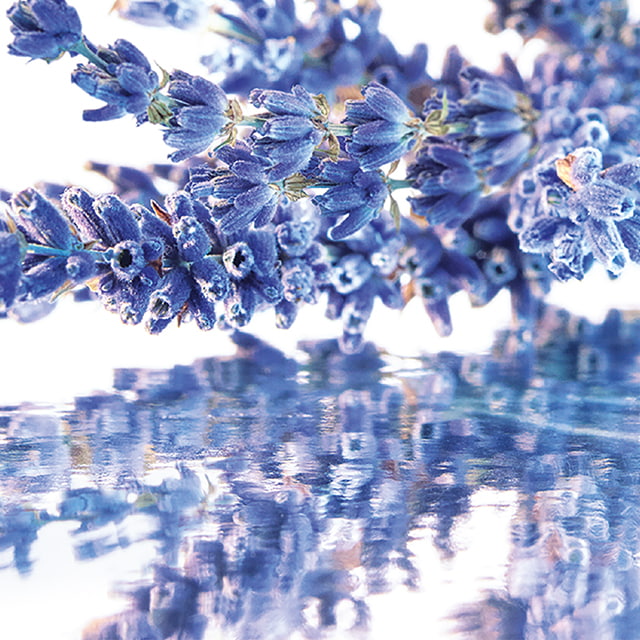 Lavender essence comes from the provence in France where it is harvested. This exceptional quality gives aromatic daring floral freshness to the fragrance
Sambac Jasmine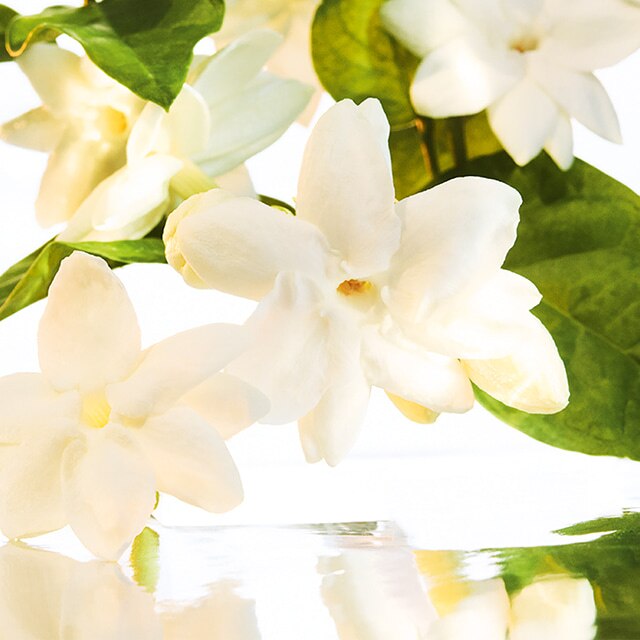 Absolute Jasmine Sambac variety reveals floral notes especially solar and bright ones
Ingredients
Sage, Rose, Iris
perfumers secret
Thierry Wasser has orchestrated a (re)composition of Fol Arôme (as all formulas are preciously safeguarded at Guerlain), recreating it as faithfully as possible to the original fragrance. Without compromising on exceptional quality, the House of Guerlain Perfumer has selected the most precious qualities from raw materials in order to recapture the Fol Arôme of yesteryear, with its three floral absolutes (Grasse rose, narcissus and grandiflorum jasmine absolutes).