Please select your country / region
At any time, you can change your navigation country / region at the bottom of the page
FATHER'S DAY
MAKE HIS DAY DARING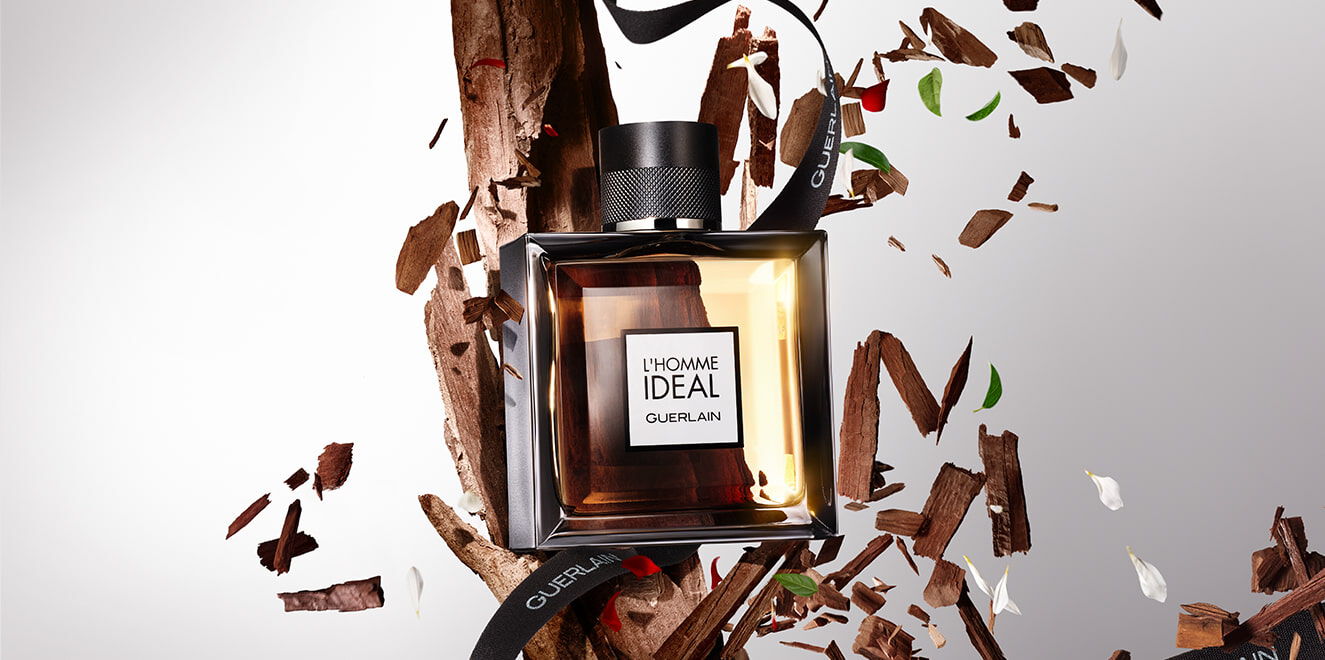 AN EXQUISITE COLLECTION OF ICONIC CREATIONS

Representing the power of freedom, fragrance inspires our boldest choices.
Surprise him this Father's Day with Guerlain's selection of iconic gifts.
AN AUDACIOUS FRAGRANCE

For the first time, an almond scent for men composed by Guerlain around citrus, an amaretto accord, and a woody leather note.
AN ELEGANT FRAGRANCE

Habit Rouge is the first oriental fragrance created for men in perfumery. A perfume that is by turns citrusy, warm and accented with vanilla.
PRECIOUS GIFTS FOR AN EXCEPTIONAL DAY
FATHER'S DAY GIFT SETS


Since 1828, Guerlain has treasured all the wonders of nature and enhanced them within every new creation.
An exceptional fascination for flowers has united Guerlain and the artist Michael De Feo, "The Flower Guy", who is renowned for his unique floral interpretations.
This unique artistic creation brings the Guerlain garden allegory to life.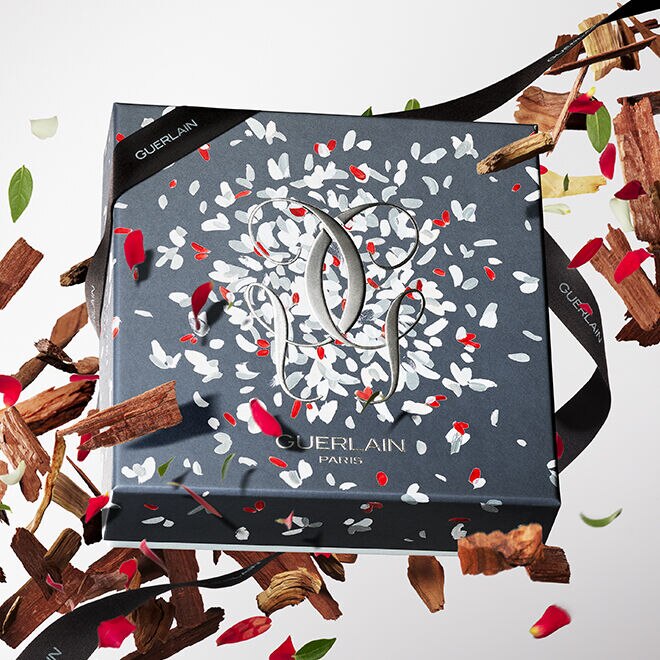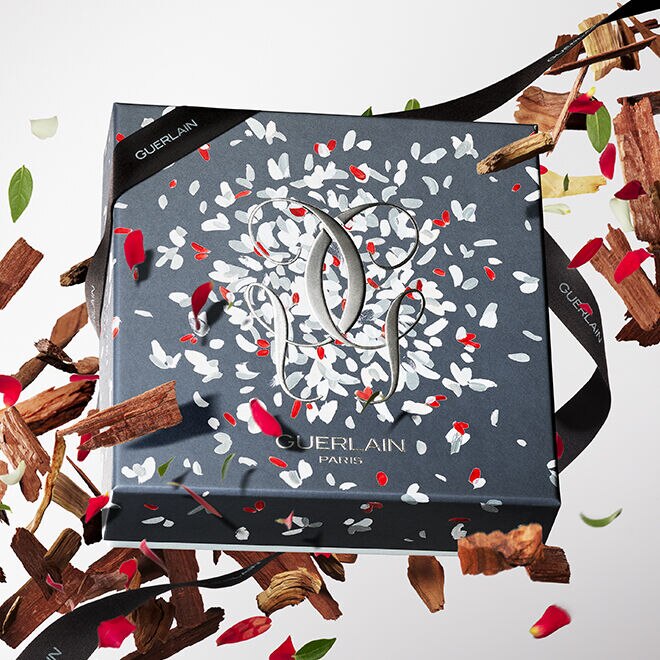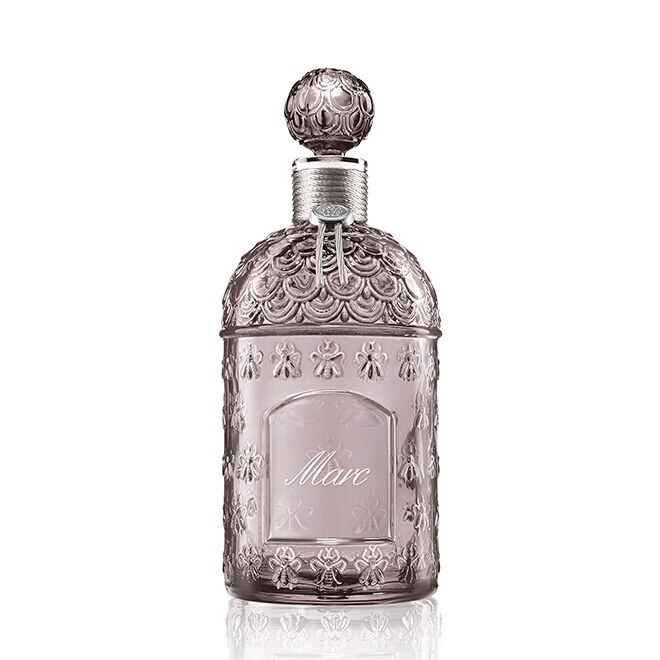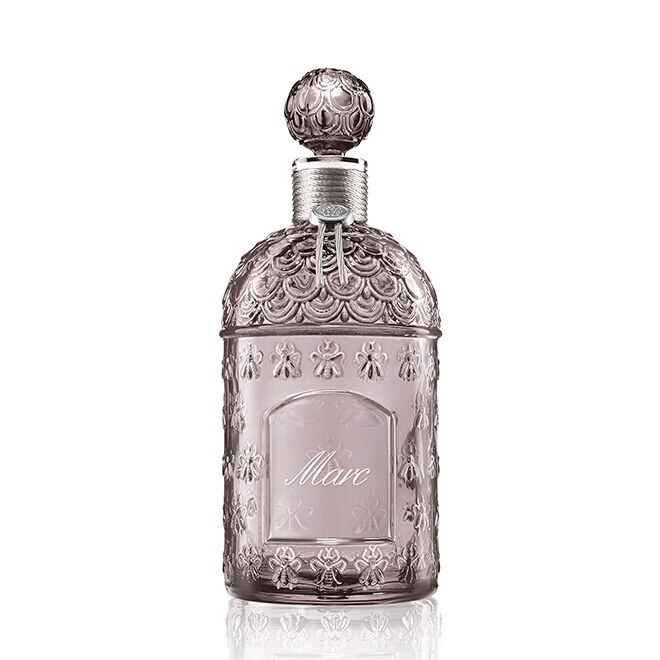 ENGRAVE YOUR GIFT FOR AN UNFORGETTABLE MOMENT


Create for him a unique Bee Bottle in Guerlain's Digital Atelier.
From bottle and ribbon options to engraved messages, the choices are endless, and every creation is a wonderful treasure.