Please select your country / region
At any time, you can change your navigation country / region at the bottom of the page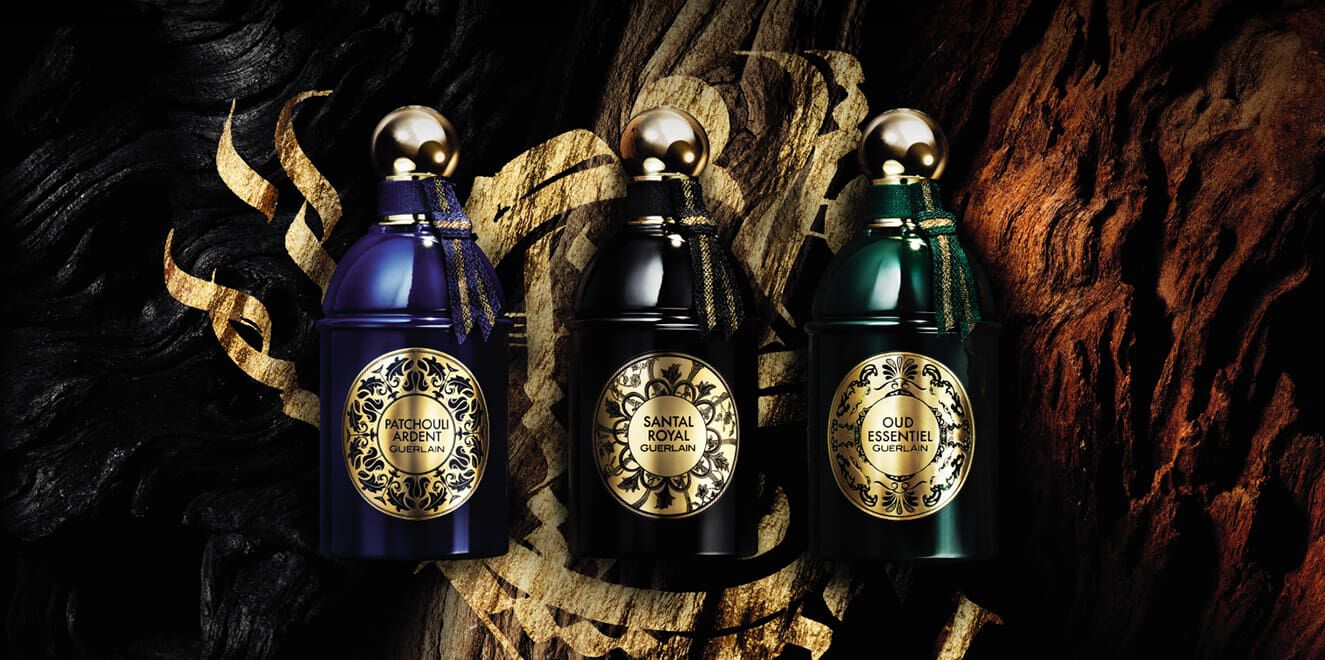 Created from the quest of the most noble raw materials, the Collection is an invitation to a journey of the senses with unique oriental fragrances. These warm and heady fragrances bring together all the power and beauty of Orient.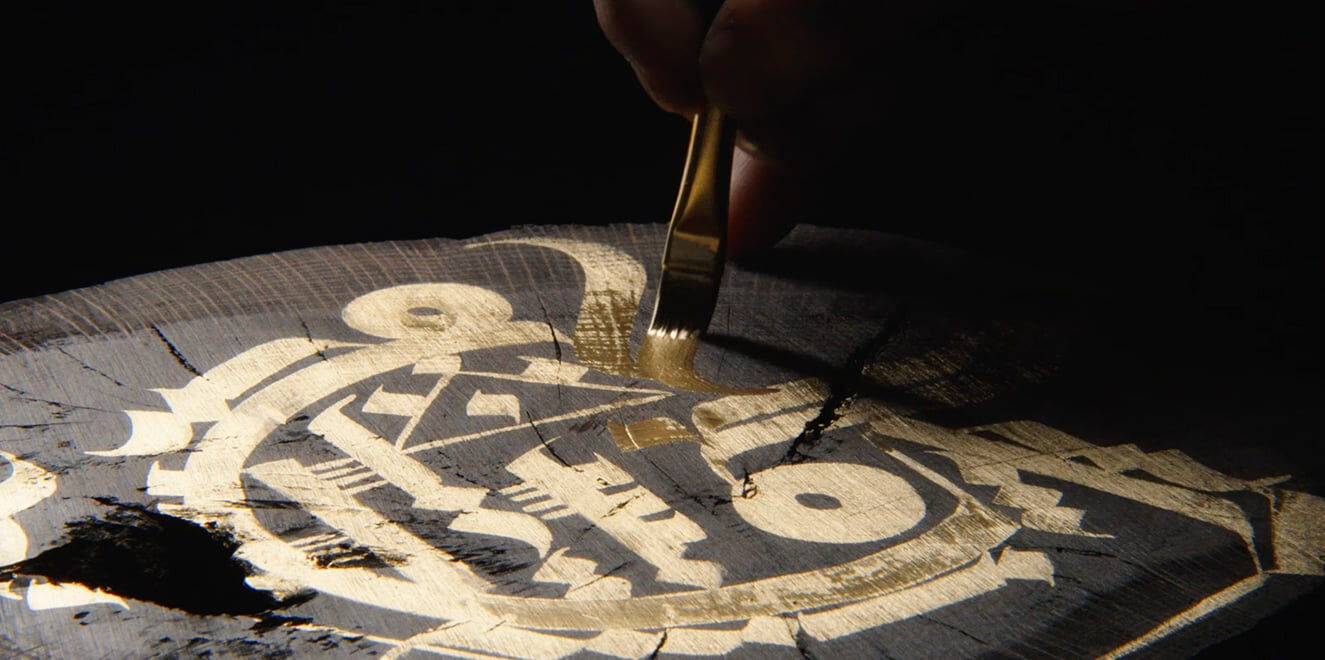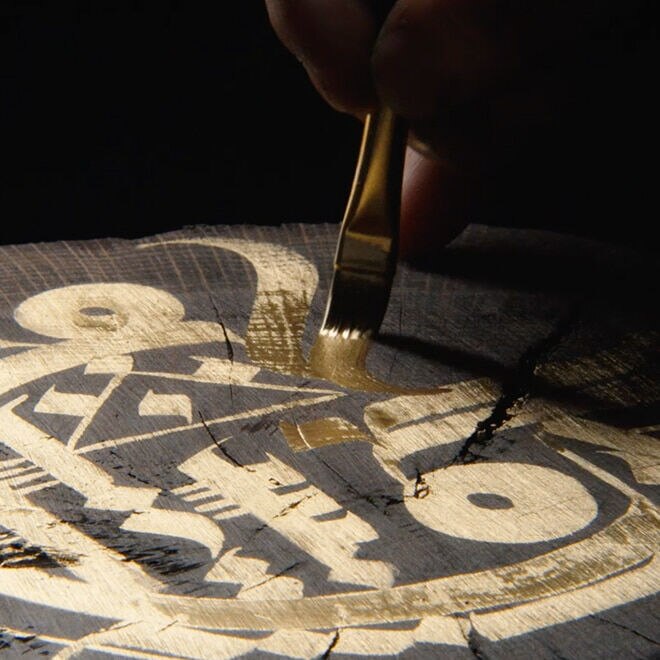 SANTAL ROYAL
A rich wood with a sacred aura
For this creation, Guerlain House Perfumer Thierry Wasser drew inspiration from the treasures of the East, and worked one of the rarest and most precious ingredients in the perfume world: sandalwood. Shrouded in mystery, this bewitching note is exalted in a new woody oriental fragrance, a study of subtle contrasts between the dark notes of leather and oud wood, and the luminous floral notes of jasmine and rose.
OUD ESSENTIEL
A unique olfactory encounter between East and West
To create the new fragrance in the Absolus d'Orient collection, Guerlain Perfumer Thierry Wasser drew his inspiration from the unique and precious Oud wood : Oud Essentiel. The fragrance is a majestic celebration of this rare ingredient which reveals its true strength and sensuality. Both mellow and intense, this woody leather fragrance blends the mysterious notes of leather and Frankincense and the sweet notes of Bulgarian Rose in a subtle alchemy. A unique olfactory encounter between East and West.
PATCHOULI ARDENT
Deep woody accents that stretch into a leathery, musky chord
With Patchouli Ardent, Thierry Wasser, Guerlain's master Perfumer, has reinvented patchouli, a raw material usually darkly woody and mysterious, in a surprisingly vibrant and bright way. It combines the elegance of Rose with a majestic leather and musks accord to offer a unique sensorial voyage.
PERFUMER THIERRY WASSER & ARTIST TAREK BENAOUM CELEBRATE PRECIOUS WOODS