Please change your device orientation.
Please select your country / region
AQUA ALLEGORIA
COLLECTION
THE NEW CREATION: AQUA ALLEGORIA FORTE
A warm and enveloping journey to the heart of the world's wonders: the eaux de parfum that pay tribute to the intense beauty of nature, revealed by the golden rays of a setting sun.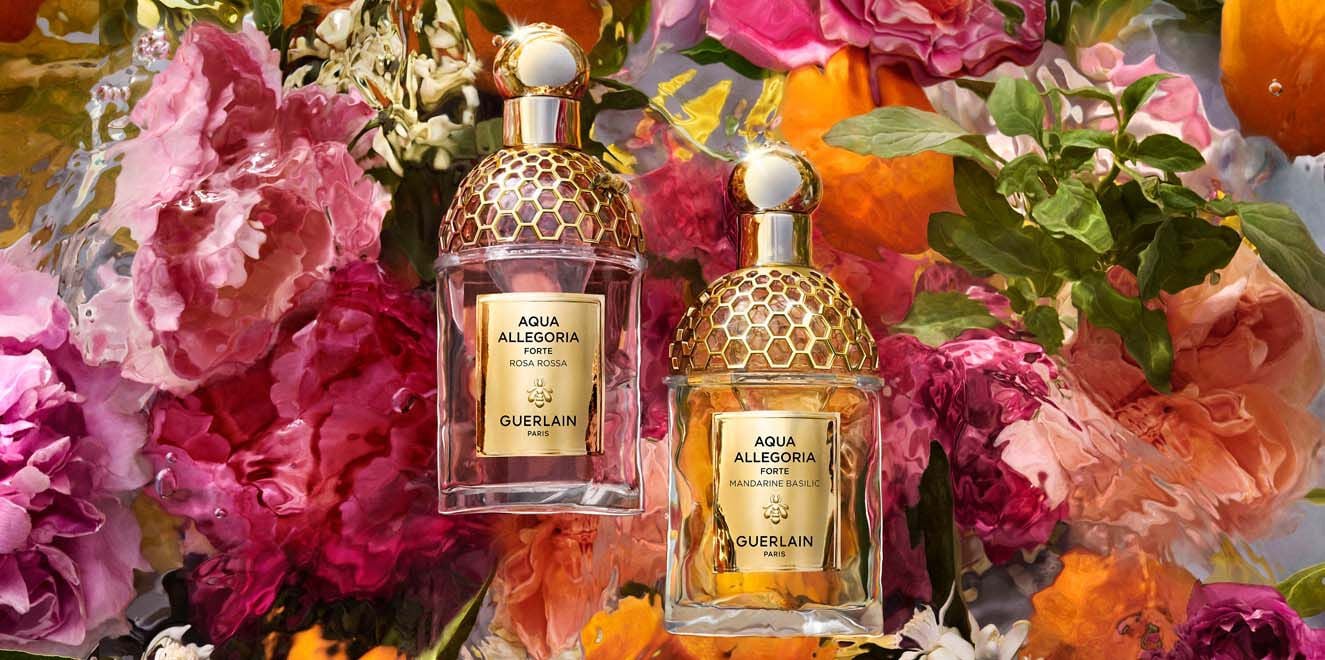 GUERLAIN PERFUMERS: ALCHEMISTS OF NATURE
A lively, tangy Italian mandarin, bathed in the golden light of a setting sun, shines through in this fragrance. It blends with the enticing warmth of the vanilla tincture and the bewitching power of sandalwood to create a radiant fragrance trail.
Known as the queen of flowers, the rose is a must-have in the Guerlain perfumers' palette. Composed in the form of an eau, essence and absolute, French, Turkish and Bulgarian roses come together in a powerful and enchanting trail.
LOVING NATURE MEANS COMMITING TO PROTECTING IT
A powerful symbol of Guerlain's commitment to the planet, the Aqua Allegoria Forte fragrances are composed of more than 90% natural origin*.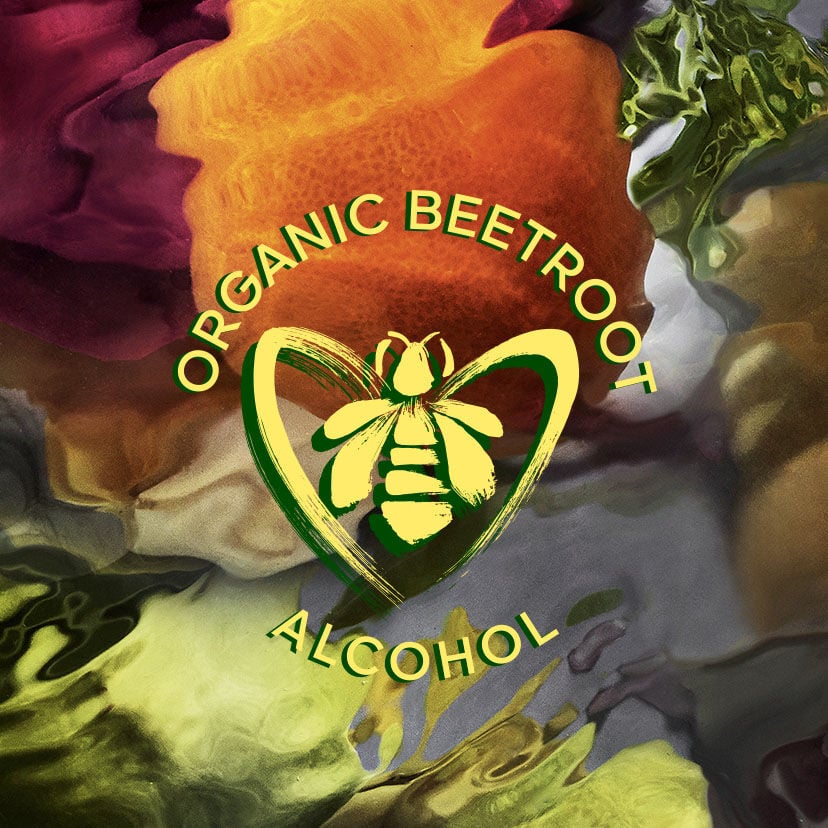 The Aqua Allegoria fragrances are formulated exclusively with alcohol from organic farming, a first for Guerlain.
ICONIC EAUX DE TOILETTE
Rediscover some of our most iconic allegories of nature, gathered from gardens all around the world.
YANN ARTHUS-BERTRAND COLLABORATION
Yann Arthus-Bertrand has created a cinematographic masterpiece that reflects and applies the values he shares with the House of Guerlain.