Go to content

Please change your device orientation.
Please select your country / region
At any time, you can change your navigation country / region at the bottom of the page
Abeille Royale
Double R - Renew & Repair Serum
Double expert firmness + radiance
Complimentary shipping on all orders

description
Guerlain's Double R Renew & Repair serum combines the ultimate anti-ageing corrective technology from Abeille Royale with a soft-peel treatment for highly effective action on the visible signs of ageing: loss of skin elasticity and firmness, wrinkles, dull skin, imperfections, large pores.
- Its "lifting-effect" formula offers the skin exceptional benefits from our exclusive active ingredients: Guerlain's Royal Jelly and Black Bee Honey from Island of Ouessant.
- Its soft-peel formula provides a "new skin" effect which promotes the renewal cycle of the epidermis without irritating the skin.
The results: the face looks fuller and its contours become more refined. The skin texture is smoothed, wrinkles and pores are minimized, and the complexion glows. Day after day, the skin becomes more radiant.
Application: apply to the face and neck in the morning and evening before using your cream.
fragrance
A sun-drenched nectar by the Guerlain nose Thierry Wasser: fresh and airy honeyed scents.
APPLICATION TIPS
Step 1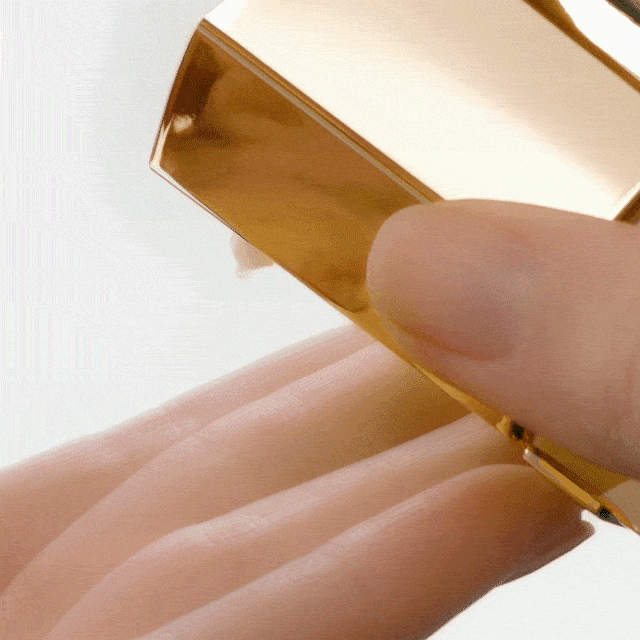 Step 2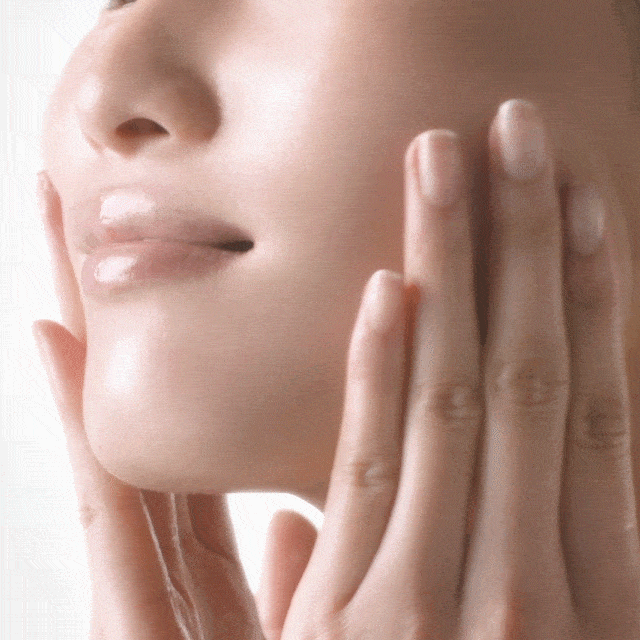 Step 3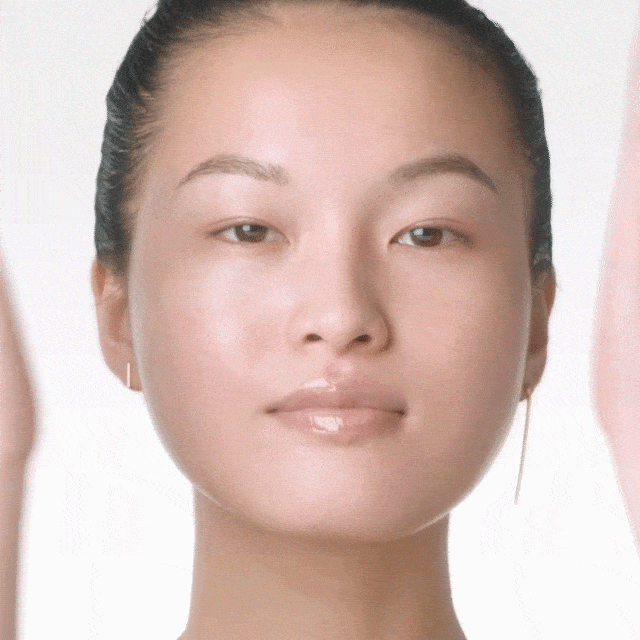 STEP 1. Warm up the texture between your fingertips. Apply morning and night after Youth Watery Oil.

STEP 2. RENEW
Make smoothing movements over your cheeks and cheekbones, working outwards with the fingertips.

STEP 3: Continue the smoothing movements over the forehead, nose and neck.

STEP 4. RESCULPT
Using both hands, uplift the skin of your jaw, cheeks and forehead.

RADIANCE +46%* 
*Clinical test, 32 women, 2 applications/day, after 1 month
 
FIRMNESS +21%**
** Clinical test, 32 women, 2 applications/day, after 2 months


ABEILLE ROYALE
10 YEARS OF BEAUTIFUL REPAIR
ABEILLE ROYALE
10 YEARS OF BEAUTIFUL REPAIR
ABEILLE ROYALE
10 YEARS OF BEAUTIFUL REPAIR
Effectiveness
- Radiance: +46%*
- Skin is smoother for 100% of women**
- Pores are less visible for 95% of women**
- Lifting effect on the face: +10%*
- Skin's elasticity is improved for 100% of women**
- Wrinkles are less visible for 98% of women**
* Clinically tested on 32 women, 2 applications/day for 1 month
** Auto-satisfaction tests on 60 women in China, 2 applications/day for 1 month
Ingredients
Ouessant Honey
Just 18km off the coast of Brittany is the Island of Ouessant, a UNESCO Biosphere Reserve with an ecosystem that is parasite-free and protected from pesticides. On this island, the Black Bee produces honey of unrivalled purity, with exceptional properties. Rich in amino acids, trace elements and high in fructose-content, this honey offers the essential ingredients that are vital in the repair process of skin tissue.

A new and exclusive royal jelly from Guerlain
Royal jelly is the most precious and rare substance to be produced by bees. Guerlain developed its own exclusive royal jelly to guarantee its quality and traceability.
*In vitro testing of ingredients
TRANSPARENCY AND TRACEABILITY
We reveal the provenance of our raw materials and unveil all the stages involved in creating our products, "from the flower field to you".
Discover
Expert Formulas
Abeille Royale: skin revitalize from science and the bee.
With over 10 years of research, Guerlain has scientifically proven the effectiveness of bee products in boosting the skin's revitalization mechanisms. Abeille Royale offers an advanced solution to effectively combat the visible signs of ageing, namely wrinkles and loss of firmness.

Double R Renew & Repair Serum: double expertise, double result.

RENEW Formula: with age, the natural renewal of the skin slows. Guerlain Research has chosen 3 types of AHA used by dermatologists for their proven effectiveness on skin renewal. Combined into a revolutionary formula, they are diffused gradually, which makes them as effective as strong concentrations, without the disadvantages (discomfort, redness etc.). This gradual "soft-peeling" leads to a skin renewal that is twice as fast *, enhancing the skin's quality and texture and restoring its radiance.

REPAIR formula Guerlain Research has been collaborating for over eight years with major players from "Cosmetic Valley" to highlight the key role of a gene present in skin: TIEG1. Like the lead supervisor of cutaneous repair, the gene stimulates the synthesis of the skin's key components (Collagen I and IV, Hyaluronic Acid) so that the skin's structure is restored. Repair technology stimulate TIEG 1, replenishing and tightening of the skin **.
* In vivo testing of ingredients (typical formula), chromametric analysis on 17 volunteers, results over 7 days.
** In vitro testing of ingredients