Go to content

Please change your device orientation.
Please select your country / region
At any time, you can change your navigation country / region at the bottom of the page
The sun-kissed healthy glow powder
description
The legendary Terracotta bronzing powder is available in a limited edition for summer: Terracotta Light Bloom.

Within the iconic case, a truly special powder is revealed: the base shade, inspired by best-selling shade Terracotta 03, is adorned with a sun-shaped flower, with a delicately pink heart for a healthy glow blush effect.

The colours may be mixed and matched to bring warmth to the complexion and enhance its naturally tanned glow, or applied separately according to the desired intensity.

Its texture melts instantly upon the skin to guarantee a flawless healthy glow finish and a consistent result all day long.

fragrance
The Terracotta powder's fragrance takes you away from it all. Ylang-ylang and orange blossom notes create the sensation of a cocoon. They are blended into tonka bean and vanilla notes with sunny facets that embody the quintessence of Terracotta. A dash of white musk adds a velvety touch to this irresistible fragrance. The senses are awakened, transported to a faraway land.
APPLICATION TIPS
DEEP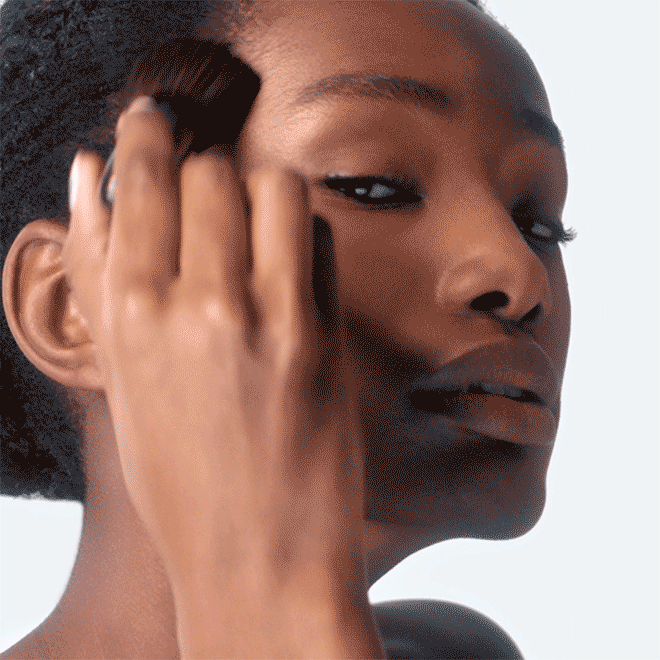 MEDIUM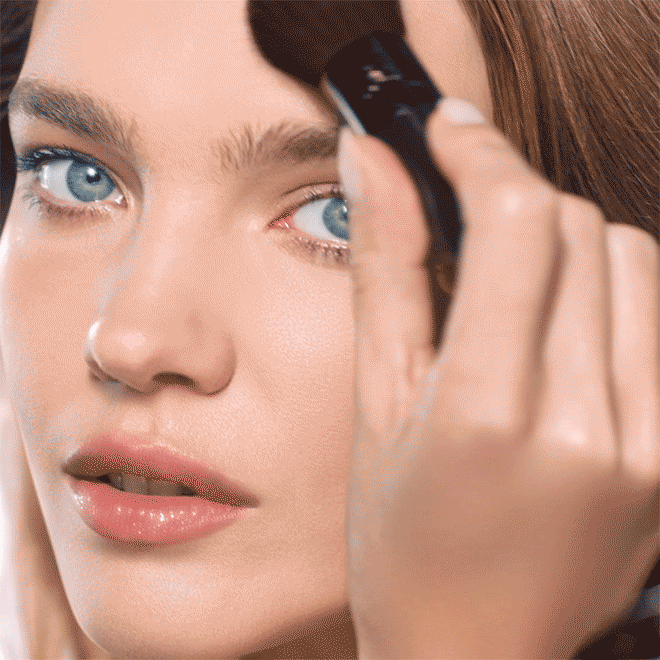 LIGHT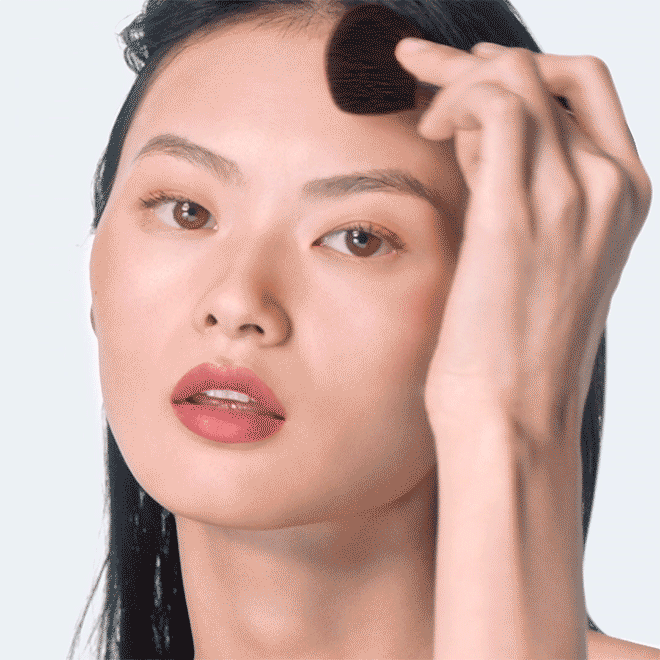 To give a natural sun-kissed look to the entire face, try the Guerlain secret: trace a "3" on the skin.

Apply the bronzing powder with a brush to the raised areas of the face by drawing a figure of "3" on each side, from the forehead to the cheekbones, then from the cheekbones to the chin, finishing with a stroke down the neck.

Ingredients
A combination of pigments for a healthy glow and a radiant tan. An ultra-fine formula for guaranteed comfort. Application is simple and foolproof.