Go to content

Please change your device orientation.
Please select your country / region
At any time, you can change your navigation country / region at the bottom of the page
description
A luminous Eau de Parfum composed of the iconic lavender-vanilla pairing, coloured with an intense bouquet of roses and a delicious pear note. Its fruity floral sillage is sure to set hearts aflame. Passion in a bottle.
This Mon Guerlain fragrance comes in its "quadrilobé" bottle. Featuring a contrasting mix of strong, straight lines and sensual curves, this bottle echoes the many facets of femininity itself.
This edition is adorned with a luxurious glass weight and an intense red hue, which pays tribute to the fragrance's star ingredient, the rose.
Mon Guerlain is a perfumed manifesto of today's femininity. Women today are multi-faceted—simultaneously strong, free, and sensual. As is the fragrance's ambassador, Angelina Jolie.
With Bloom of Rose Eau de Parfum, Mon Guerlain is pursuing its exploration of the many facets of femininity showcasing passion. This fragrance invites women to share their passions and affirm their ardent personalities.
My invisible tattoo, my signature, my perfume, Mon Guerlain.
fragrance
A fruity floral, bright, delightful, and flamboyant perfume.
In this Eau de Parfum, rose takes centre stage. It is present throughout the fragrance's composition—from the top notes, which feature the fruity raspberry and litchi facets of Bulgarian rose, to the base notes, which are made more intense thanks to denser, honeyed Turkish rose absolute.
A genuine tribute to the queen of flowers.
Lavender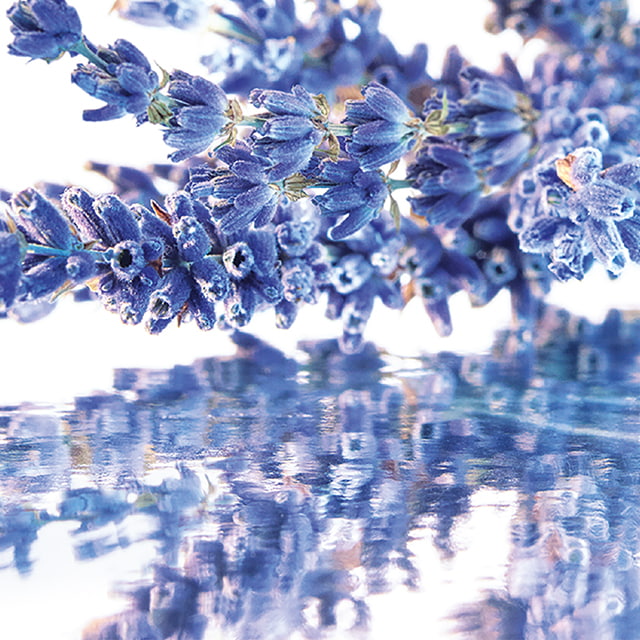 The essence of Lavender comes from Provence in France where it is harvested. This exceptional quality gives aromatic daring floral freshness to the fragrance.
Rose essence & absolute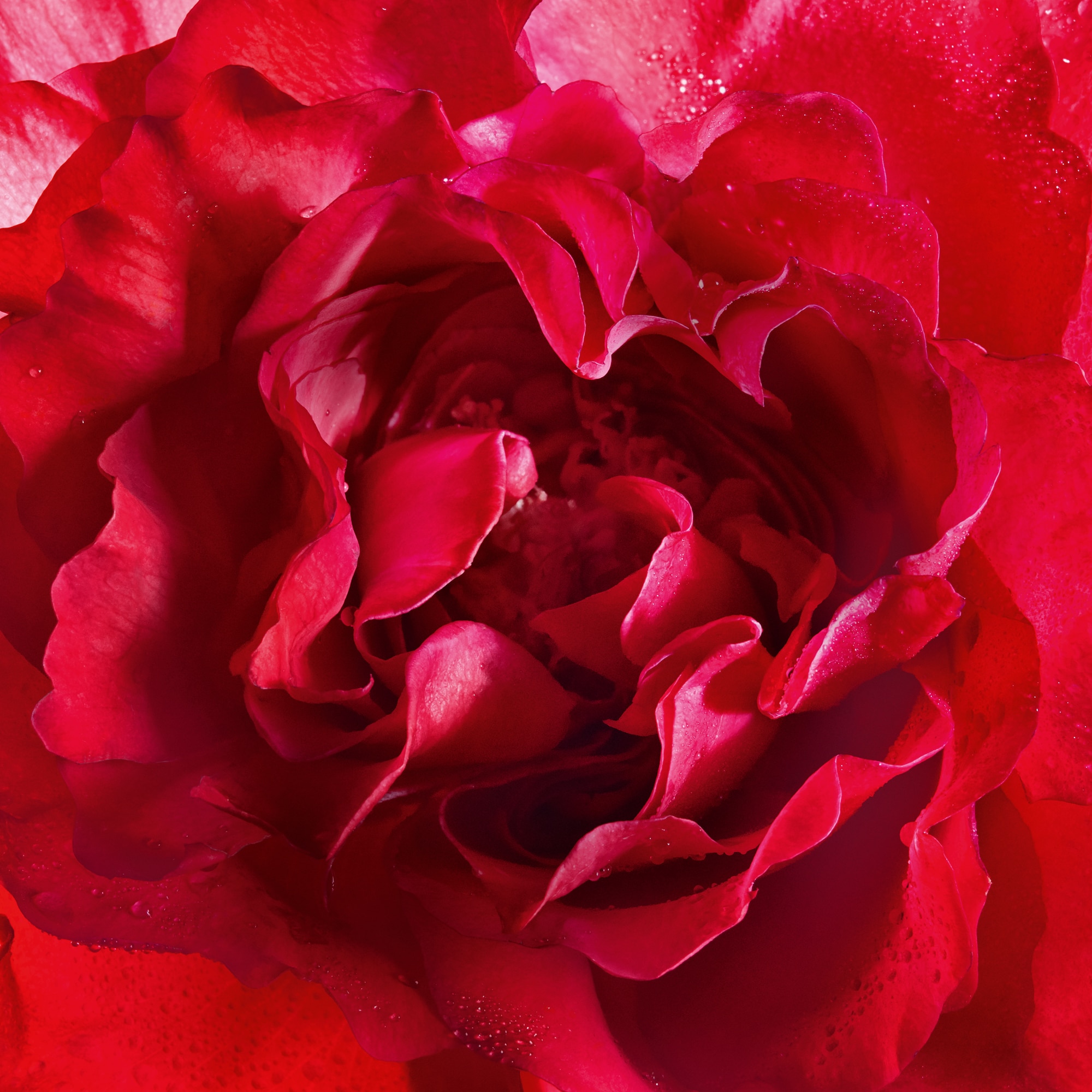 Rose openly expresses themselves within the scent. It goes through the composal from the top thanks to the essence of Bulgarian rose with its fruity facets up to its deepest side with Absolute Turkish rose and its denser honey facets.
Pear Accord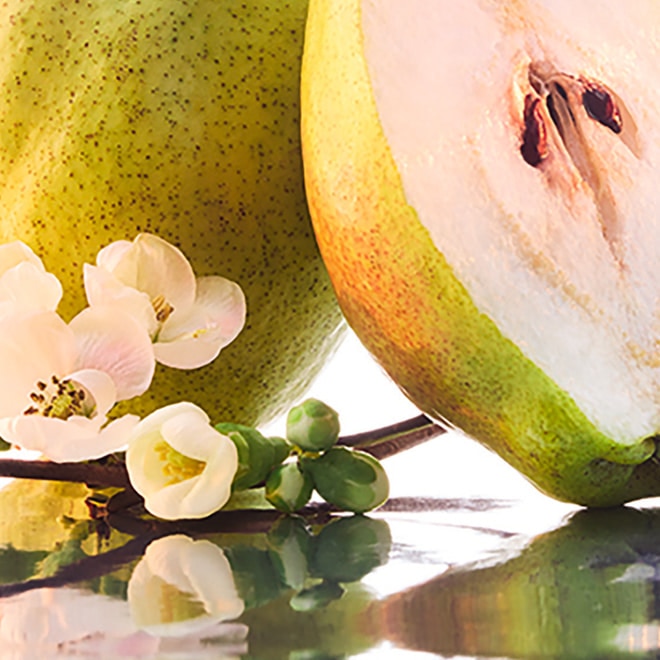 The pear harmony gives its sparkling fruit juice facets to the fragrance
Sambac Jasmine
Absolute Jasmine Sambac variety reveals floral notes especially solar and bright ones.
Sandalwood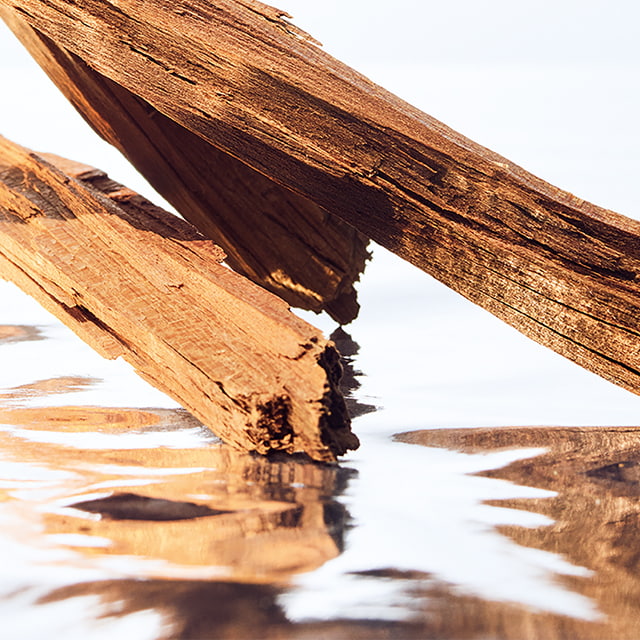 Sandalwood which mainly grows in Australia where its wood is harvested and distilled, gives a woody and creamy facet to the fragrance.
Ingredients
Lavender, rose, pear note, vanilla.
perfumers secret
For five generations, the Guerlain perfumer has explored the planet in search of precious raw materials. For Bloom of Rose Eau de Parfum, Thierry Wasser and Delphine Jelk created an entire bouquet of flowers, with Bulgarian rose and Turkish rose taking pride of place. Exceptional French lavender and Sambac jasmine were also included in the blend, the latter of which features in every Mon Guerlain perfume. The spontaneity of the rose echoes the radiance of the jasmine. Together, they infuse the composition with light and passion.