Go to content

Please change your device orientation.
Please select your country / region
At any time, you can change your navigation country / region at the bottom of the page
Cherry Blossom 2021 Millésime
By Lucie Touré
An exceptional springtime finery
description
A true ode to the awakening of Nature every year, the Japanese tradition of "hanami" celebrates the arrival of Spring, an invitation to admire the flowers in full bloom.

In 1999, Jean-Paul Guerlain composed Cherry Blossom, an homage to the blossoming trees known as "sakuras" in Japanese.

The House of Guerlain presents the 2021 Millésime in a limited and numbered edition which celebrates the rebirth of nature by gracing the iconic Bee Bottle with flowers: a floral adornment poetically drapes the neck of the bottle – like cherry blossoms in bloom. This ornament was created by Lucie Touré, a French designer who embellishes paper using adornment techniques.

To take the fragrance with you in all circumstances, the bottle comes with a spray bottle that echoes the spirit of the Bee Bottle.


A limited and numbered edition (2466 pieces available worldwide).

125ml Bee Bottle & 30ml Spray


fragrance
Imbued with the grace of Spring, the fresh and floral fragrance reveals itself like a cherry blossom, infused with the luminous accents of green tea note and jasmine, enhanced by powdery lilac and tangy bergamot notes.

Top notes: bergamot, green tea note
Heart notes: lilac, cherry blossom note, jasmine
Base notes: white musks
CHERRY BLOSSOM
2021 EDITION BY LUCIE TOURÉ
CHERRY BLOSSOM
2021 EDITION BY LUCIE TOURÉ
CHERRY BLOSSOM
2021 EDITION BY LUCIE TOURÉ
Cherry Blossom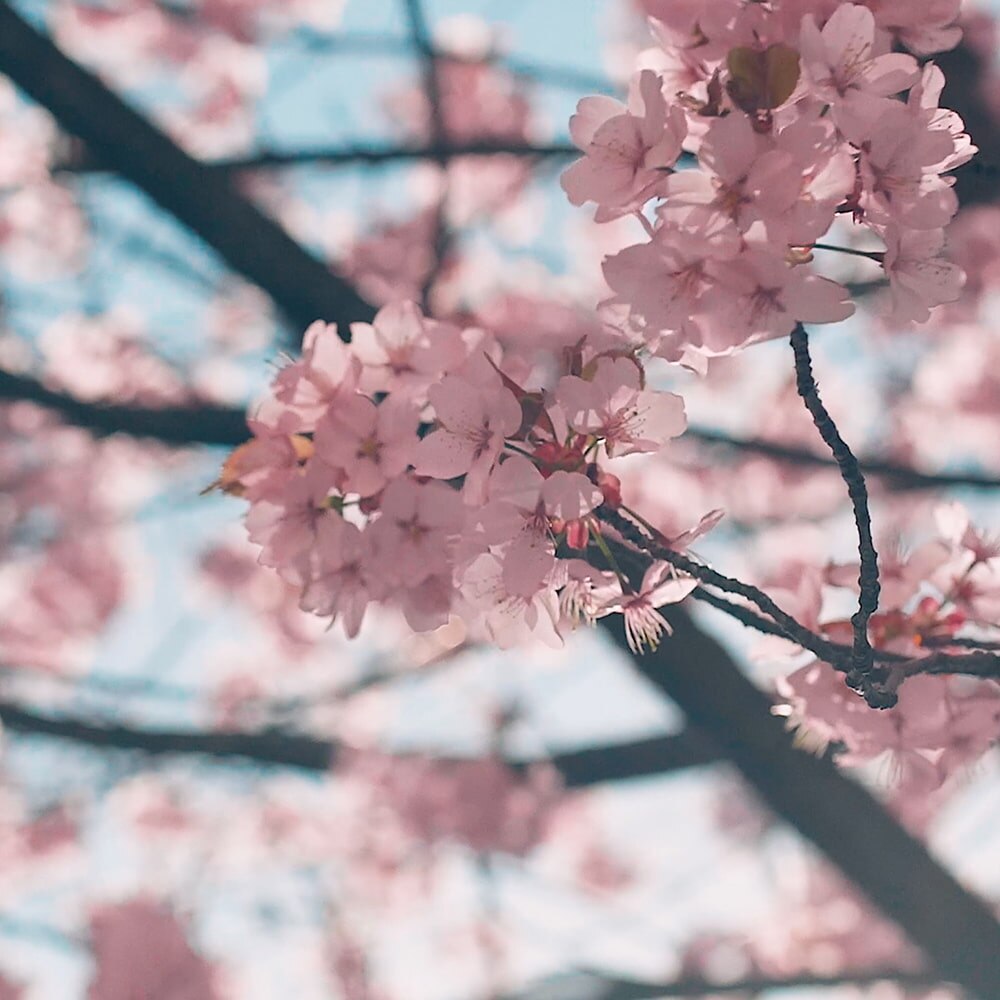 Reinvented by the Perfumer's art, since the cherry blossom does not yield its essence, the sakura unfurls tender facets of almond, cherry, and powdery lilac.
Jasmine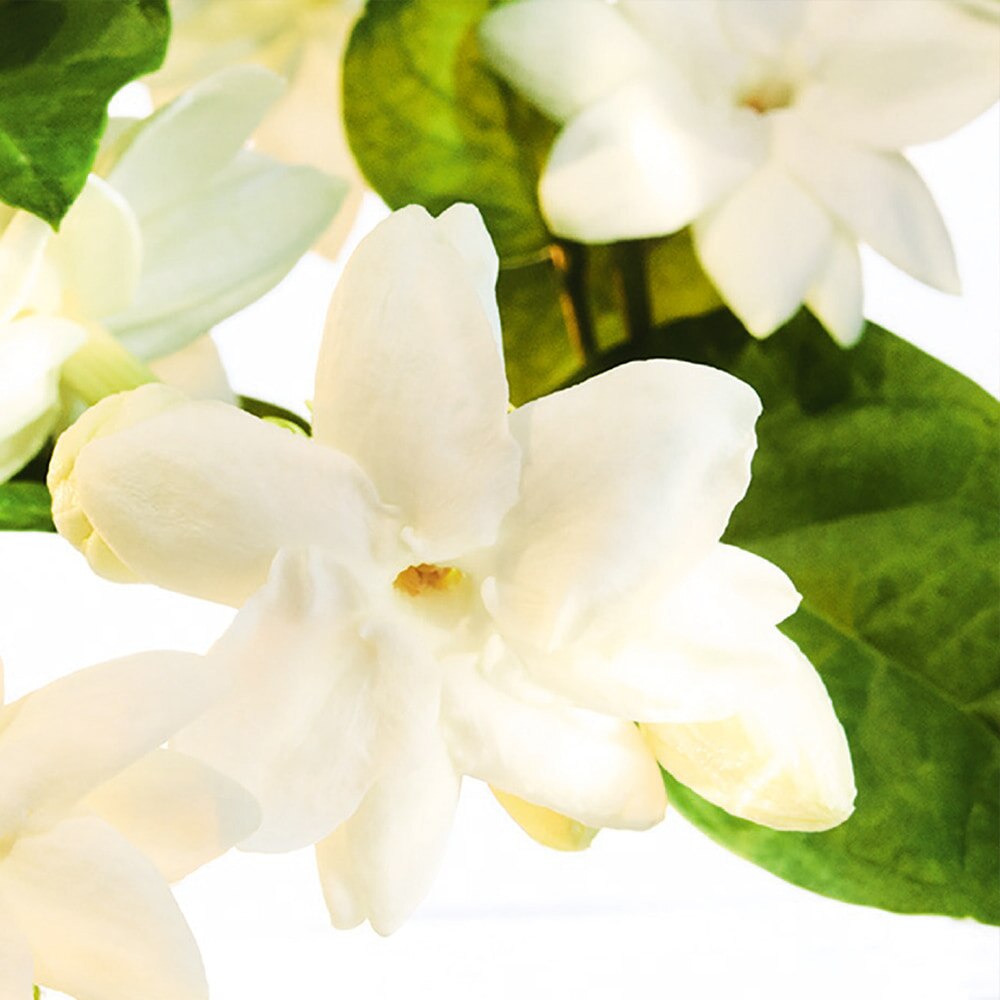 An airy jasmine highlights the harmony of this floral springtime bouquet, creating a trail as radiant as an April morning in Japan.
Ingredients
Green Tea note, Jasmine, Cherry Blossom note
perfumers secret
With the 2021 Millésime, Guerlain continues to celebrate a new occasion where the Cherry Blossom Eau de Toilette is magnified in a bottle sublimated by the work of a craftsman to become an exceptional piece.

This year, Lucie Touré, French paper and textile designer, is gracing the iconic Bee Bottle with flowers. Lucie Touré sublimates the paper by combining it with textile finishing and adornment techniques to create unique, singular and precious pieces.

Delicate paper flowers in full bloom, made in shades of pink and white, are enhanced with gold sparkles and glass and crystal beads, bringing the final touch to this masterpiece of meticulous and refined craftsmanship.

The Dames de Table of the Guerlain Ateliers adorn the bottle with this precious finery, crowning the piece with a thin gold thread around the neck of the bottle and a label at its heart.