Please select your country / region
At any time, you can change your navigation country / region at the bottom of the page
ORCHIDÉE IMPÉRIALE
THE SCIENCE OF ORCHIDS
THE ORCHIDARIUM®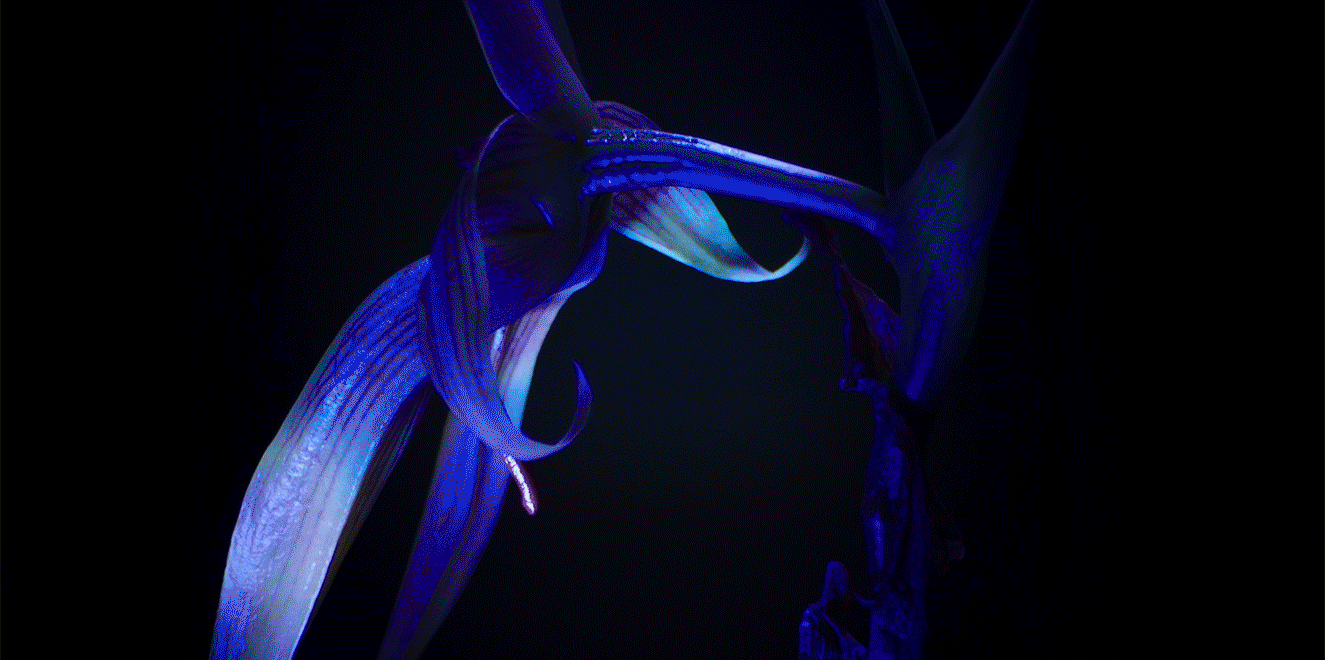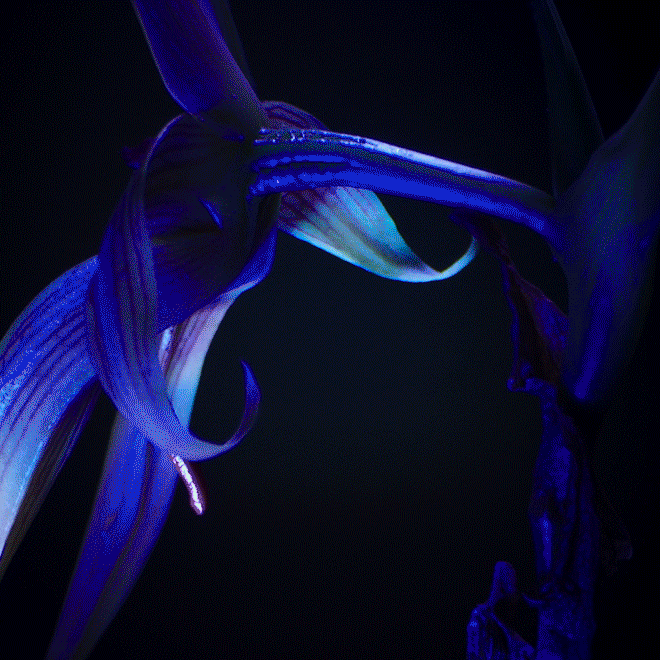 THE ORCHIDS, A RARE AND PRECIOUS RAW INGREDIENT
The orchid, the most fascinating flower in the plant kingdom with its 30,000 species. The flower with its extraordinary regenerative power has the potential to bloom for years, its beauty remaining as intact as on the first day.
The orchid is an inexhaustible reservoir of discoveries for science.
THE ORCHIDARIUM® : A UNIQUE RESEARCH CENTRE
DEDICATED TO ORCHIDS
For more than 15 years, Guerlain has been searching for the orchid's secret of longevity. This is why it created the Orchidarium®, the first research centre ever dedicated to studying the biological and cosmetic properties of an ingredient. Three centres of expertise explore the fascinating world of orchids to select powerful molecules in order to offer women cutting-edge anti-ageing skin care.
THREE CENTRES OF EXPERTISE
Coordinated by Doctor Frédéric Bonte, the Orchidarium® is made up of three centres with experts who explore, study and protect orchids.
Under the aegis of ethnobotanist François Gérard, this 600-m² greenhouse is home to more than 3,00 species. He studies orchids with a view to understanding how they function and defining the most favourable conditions for their development.
This research unit headed by Quentin Favre Godal analyses the phytochemical properties of orchids to identify and isolate ongevity molecules. This work has been the subject of 7 patents, 3 theses and more than 60 internatonal scientific publications.
The Tianzi Nature Reserve, one of the pillars of biodiversity in the world, is today managed by Minguo Li-Margraf. She studies orchids over more than 400 hectares, protects and reintroduces endangered plants by restoring their ecosystem.
After 15 years of research, Guerlain has revealed the secret of orchids' longevity with the selection of four exceptional orchids from more than 30,000 species. A wonder of longevity, the orchid is the quintessence of the Orchidée Impériale exceptional complete care range.


FOUR EXCEPTIONAL ORCHIDS SELECTED FROM 30,000 SPECIES
THE ORCHID DUO: GASTRODIA ELATA & PHALAENOPSIS AMABILIS, two orchids with an exceptional regenerative power, native to Asia. Gastrodia elata has been renowned for millennia in Traditional Chinese Medicine for its regenerating and antioxidant properties. Cell Respiration™ Technology reveals an exceptional duo of orchids, including gastrodia elata, to regulate cell respiration, fight hypoxia* and improve cell regeneration**.
THE BLACK ORCHID: CYCNOCHES COOPERI, a rare and powerful orchid native to Peru***. It adapts to its environment and is capable of living by changing sex to maximise its survival. A true talisman to help to combat time. The black orchid is at the heart of Blackimmune™ Technology, which acts on 95% of the cells involved in the skin's self-defence to maintain its youthfulness**.
THE LIGHT ORCHID: DENDROBIUM NOBILE, a precious orchid native to Asia. It lives on trees and develops large stems and roots used in Traditional Chinese Medicine. Orchid Noble Light™ Technology combines the precious orchid extract with a revolutionary illuminating peptide and targets the genes responsible for skin dulling to offer a global action on the skin's structure and its reflection of light.
*Lack of oxygen **In vitro test on ingredients ***Grown in France
GUERLAIN'S COMMITMENT TO PROTECTING ORCHIDS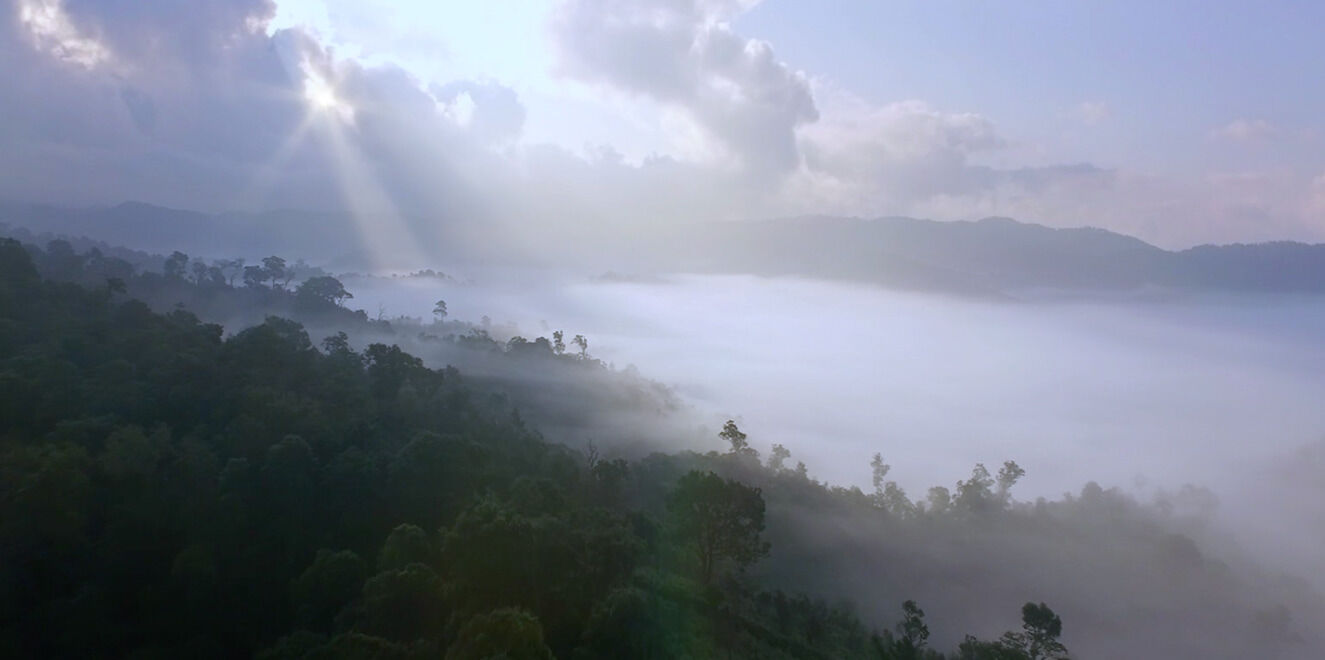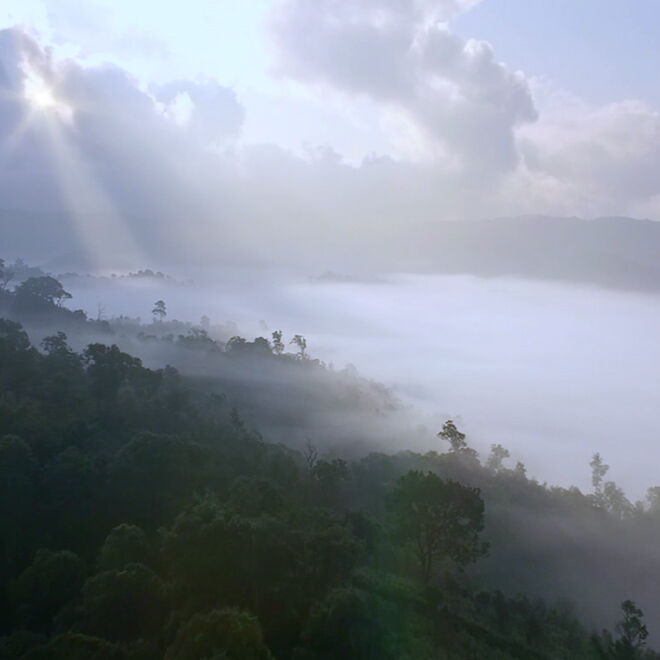 For more than 10 years, Guerlain has been committed to protecting orchids in their natural habitat. A reforestation programme has restored the endemic habitat of orchids, with almost 10,000 orchids replanted in the Tianzi Mountain Nature Reserve in Yunnan, China, one of orchids' oldest birthplaces in the world.