Go to content

Please change your device orientation.
Please select your country / region
At any time, you can change your navigation country / region at the bottom of the page
Orchidée Impériale
The Micro-Lift Concentrate - Firmness replenisher Tightening
92% naturally derived ingredients* *In accordance with ISO 16128
description
The ultimate alchemy of technology and nature, the Micro-Lift Concentrate combines latest-generation microencapsulation with the extraordinary power of the orchid's longevity. Its high naturally derived ingredient formula* with 7,000 micro-sculptors works like a series of micro-lifts on the skin. It has a visible 46°** lifting effect, enveloping the skin in intense comfort. 95% of women find that their skin appears lifted***.
At the heart of this age-defying formula lie 7,000 skin micro-sculptors combined with the revitalizing power of millions of orchid molecules. This serum offers a long-lasting lifting effect and visibly improves the signs of ageing. Composed of 92% naturally derived ingredients*, this formula merges with the skin and envelops it in a tightening yet comfortable mesh. The skin is instantly firmed. Day after day, it appears superbly sculpted: the contours of the face are more defined.
To optimize the results of the new Micro-Lift Concentrate, try the new Lifting Facial Sculpt inspired by professional sculpting techniques developed by Guerlain Spas & Institutes. Find out more on the Cercle Impérial page.
*Composed of 92% naturally derived ingredients (in accordance with ISO 16128, including water. The remaining 8% helps to optimize the integrity of the formula over time and its sensoriality).
**Instrumental test by the displacement field method, 32 women, average observed displacement of 0.45mm instantly.
***In-use test, 61 women, after 1 month's use, twice a day
fragrance
A floral scent with hints of orchid that blend with notes of rose, white musk and precious cedar wood.
APPLICATION TIPS
Step 1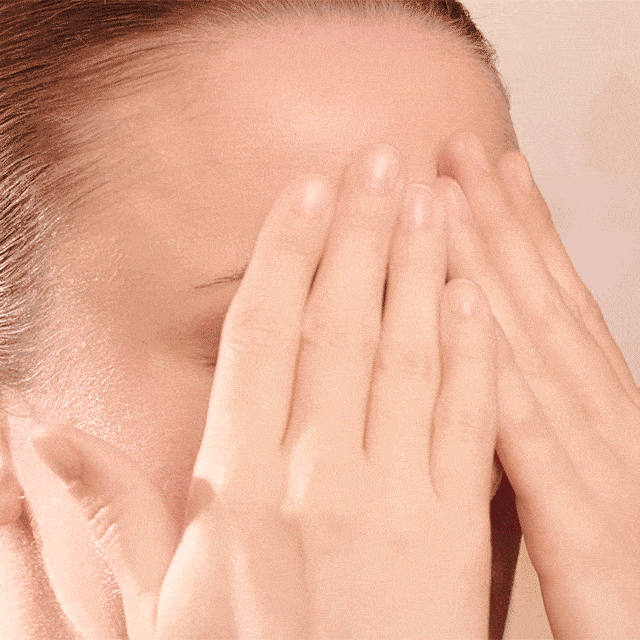 STEP 2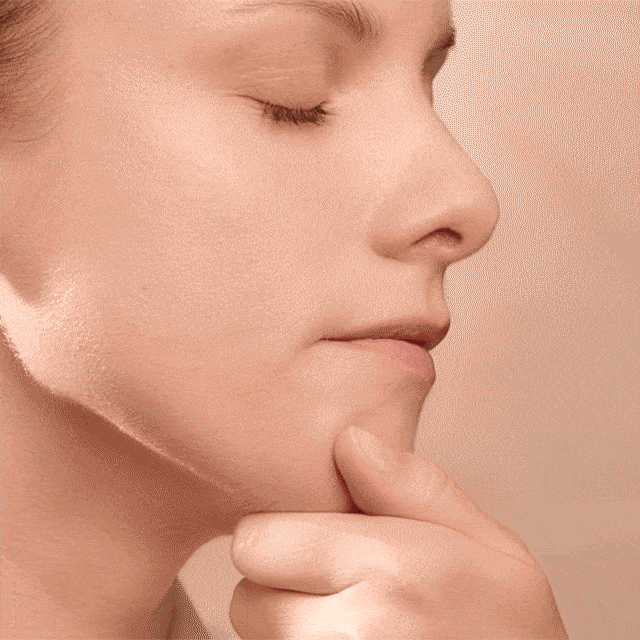 STEP 3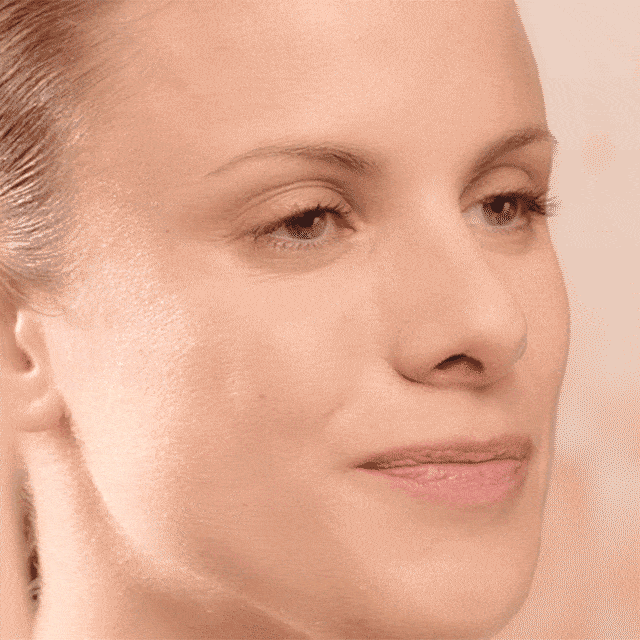 STEP 4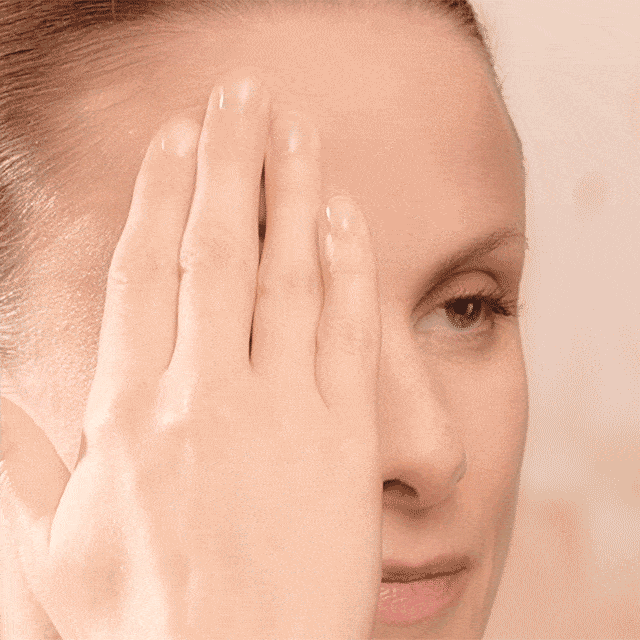 Apply the Micro-Lift Concentrate morning and evening after the Essence-in-Lotion and before the Orchidée Impériale The Cream:
1. Gently warm up the facial muscles with a rapid sweeping action using both hands
2. Intense Lifting Pinch: Pinch the skin between the thumb and index finger
3. Energetic Lifting Fist Bump: With both hands simultaneously, your fists on your cheeks.
4. Lifting Muscle Stretch: Sweep slowly with both hands in contact with the skin from palm to wrist
ORCHIDÉE IMPÉRIALE
THE NEW MICRO-LIFT CONCENTRATE
ORCHIDÉE IMPÉRIALE
THE NEW MICRO-LIFT CONCENTRATE
ORCHIDÉE IMPÉRIALE
THE NEW MICRO-LIFT CONCENTRATE
Effectiveness
Skin appears lifted: +26%*
Skin appears smooth: +33%*
Skin firmness: +19%*
Skin appears plumper: +22%*
Skin appears moisturized: +27%*
Complexion radiance: +32%*
*Self-evaluation by scoring, 31 women, after 28 days of twice-daily use.
CELL RESPIRATION™ TECHNOLOGY
Thanks to a powerful age-defying duo of orchids, the Cell Respiration™ Technology helps regulate cellular respiration, fight oxygen deficiency and improve cell regeneration¹. ¹In vitro test on ingredients
MICRO-LIFT TECHNOLOGY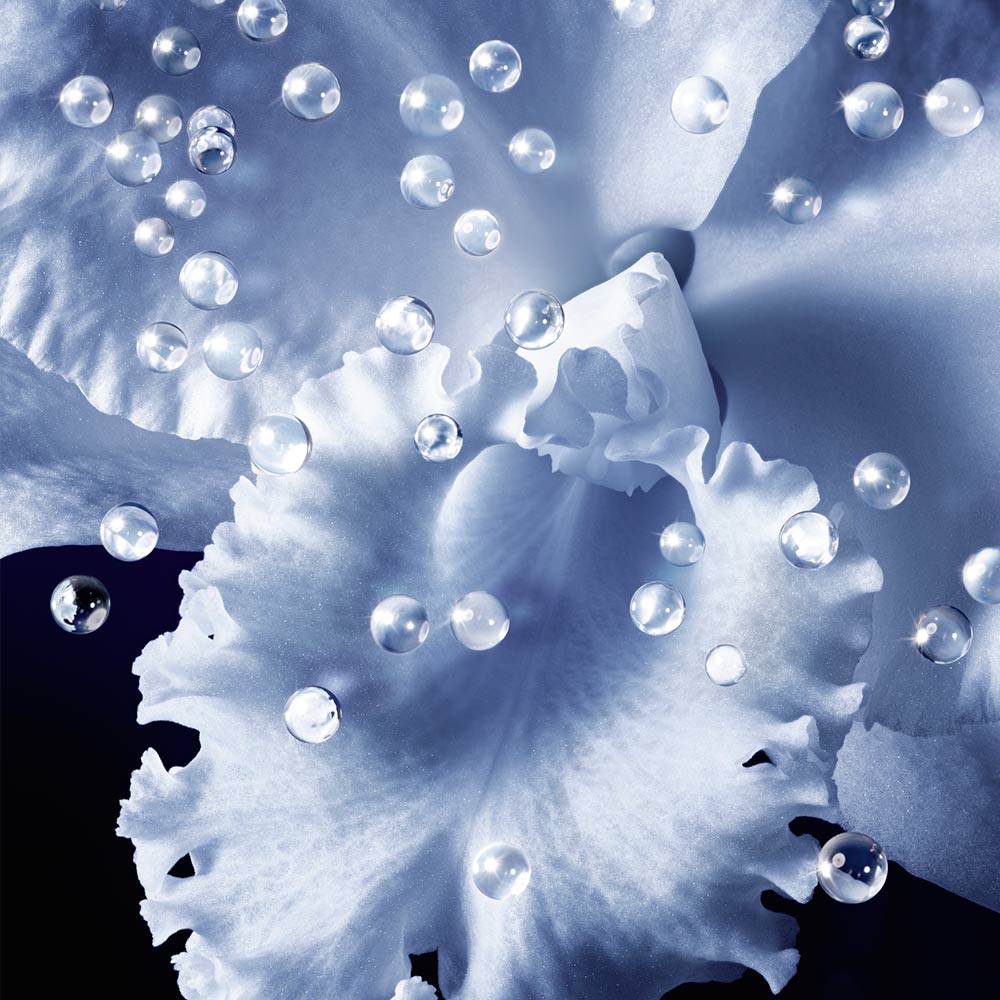 A new generation micro-encapsulated serum with 7,000 micro-scuptors¹ that works like a series of micro-lifts on the skin with intense comfort. In a high in natural² ingredients formula. 1 In one bottle. ² Contains 92% naturally sourced ingredients (Calculation based on the international ISO standard 16128, including water).
Ingredients
15 YEARS OF RESEARCH ON THE ORCHID AND CELLULAR LONGEVITY
The orchid, a rare and precious raw ingredient, is the very essence of the exceptional complete care range Orchidée Impériale. A genuine longevity prodigy, the orchid is the most developed species in the plant kingdom. Convinced of its outstanding potential, Guerlain has set up its first ever research centre ever to be devoted to a single ingredient: the Orchidarium®.
This unique research centre revealed the extraordinary powers of a duo of orchids – including Gastrodia elata, an orchid essential to traditional Chinese medicine –-, selected from among more than 30,000 species, forming the core of the latest Cell Respiration™ Technology in the Orchidée Impériale Cream.
For 10 years, Guerlain has been committed to the preservation of orchids in their natural environment. 10,000 orchids have been reintroduced in the Tianzi Nature Reserve in Yunnan, China, one of the world's original birthplaces of orchids. Learn about our work in Yunnan on guerlain.com.
TRANSPARENCY AND TRACEABILITY
We reveal the provenance of our raw materials and unveil all the stages involved in creating our products, "from the flower field to you".
Discover
Expert Formulas
For 15 years, Guerlain Research has been pushing back the frontiers of cellular longevity. Now, for the first time, it brings together the latest-generation micro-formulation technique and the extraordinary power of orchids, to provide a lifting effect combining efficacy, sensoriality and naturally derived ingredients. The Micro-Lift Concentrate has a unique texture thanks to a new process that infuses an aqueous serum with thousands of oily microcapsules. This technology, the latest discovery in micro-fluid science, forms thousands of micro-sculptors, one by one, on a microscopic scale. This process results in a unique sensorial signature. A delicious sensation of freshness on application, succeeded by the ultimate feeling of comfort thanks to thousands of micro-capsules melding subtly into the skin.