Go to content

Please change your device orientation.
Please select your country / region
At any time, you can change your navigation country / region at the bottom of the page
description
In La Petite Robe Noire's fragrance wardrobe, I'm the Stylish Dress.
A fragrance creation from Guerlain: an Eau de Parfum Intense with a floral sillage fashioned with deliciously gourmand notes.

The glass of the legendary "upside-down heart" bottle has been tinted a magnetic and incredibly chic midnight blue. In silhouette, the new dress design is revealed – it leaves the shoulders bare and seems ready to take flight at the slightest movement!
I'm absolutely indispensable and totally irresistible.
I am Guerlain's chic and terribly glamorous fragrance creation.
I'm La Petite Robe Noire.
fragrance
Gourmand Floral.
Gourmand, Unforgettable, Surprising.
A brand new melody, in which the candyfloss accord is enhanced by vanilla and Bulgarian rose essence from the Guerlinade. A cheerful flash of bergamot paired with blackcurrant reveals La Petite Robe Noire's overflowing energy and legendary mischievousness. They are accompanied by soft white musk and a woody sandalwood-patchouli accord with a stunning sillage that makes the scent unforgettable.
Iconic roses duo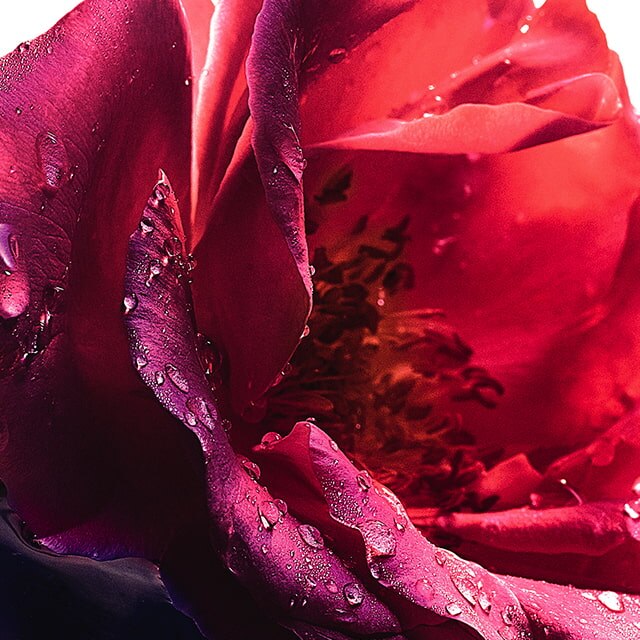 Bulgarian rose essence and Turkish rose absolute intertwine to form an irresistible floral sillage with oriental scents.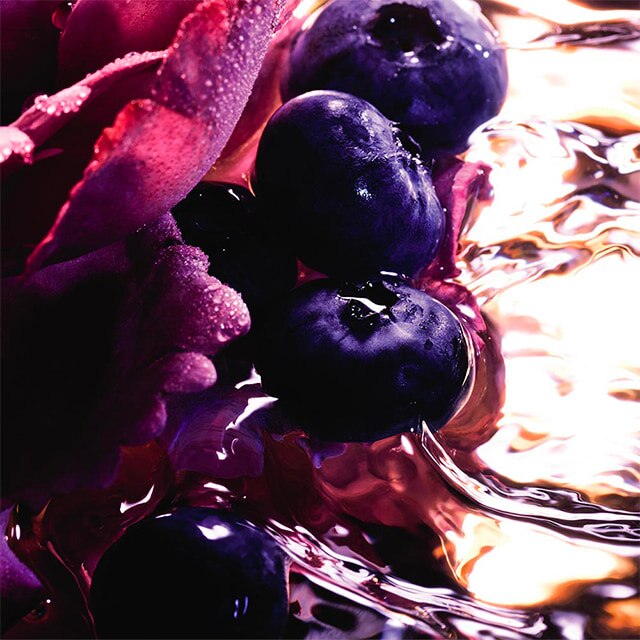 Ingredients
Blueberry, Rose, Candyfloss note, Sandalwood
TRANSPARENCY AND TRACEABILITY
We reveal the provenance of our raw materials and unveil all the stages involved in creating our products, "from the flower field to you".
Discover
perfumers secret

Irresistibly chic and whirling, this Gourmand Floral deliciously blends a candyfloss note with the vanilla and Bulgarian rose of which Guerlain is so fond.