Go to content

Please change your device orientation.
Please select your country / region
At any time, you can change your navigation country / region at the bottom of the page
Aqua Allegoria
Pera Granita - Eau de Toilette
The Fresh Fragrances Collection
description
The Aqua Allegoria are among Guerlain's most emblematic fragrance collections. Their launch in 1999 was a bold gamble. That of taking nature as sole muse and creating a unique olfactory genre: the first collection of eau fraîche in perfumery.

Pera Granita is a juicy and cheerful Eau de Toilette, a walk among the garden of the Hesperides.

Its pure and refined bottle with a golden mesh celebrates the iconic Guerlain Bee Bottle.
fragrance
Juicy Fruity Citrus
Fizz, radiant, tangy
AQUA ALLEGORIA
THE JOYFUL BY NATURE COLLECTION
AQUA ALLEGORIA
THE JOYFUL BY NATURE COLLECTION
AQUA ALLEGORIA
THE JOYFUL BY NATURE COLLECTION
Bergamot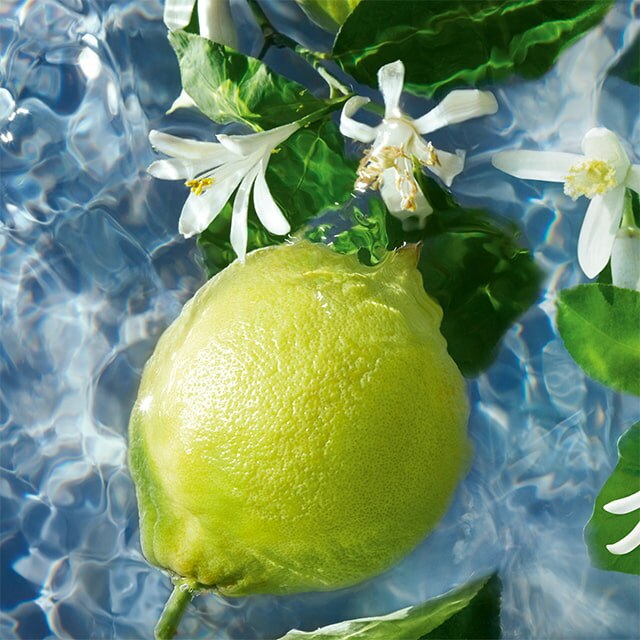 This precious citrus fruit is at the heart of Aqua Allegoria collection. Also called the "Green Gold of Calabria", it brings an exquisite citrus green floral freshness to the scent.
Pear Note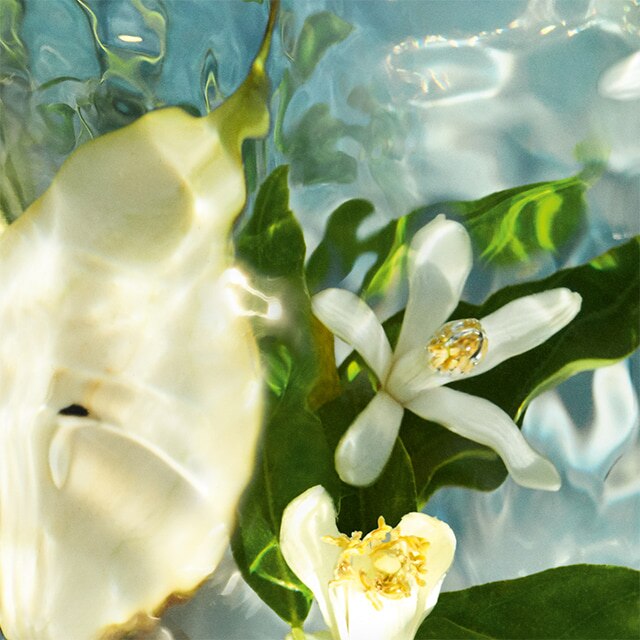 A sweet delight. Notes of juicy pear become as icy and sweet as Italian Granita with the help of fresh, zesty lemon and soft, melting hints of Osmanthus.
Ingredients
Bergamot, pear note, osmanthus note
TRANSPARENCY AND TRACEABILITY
We reveal the provenance of our raw materials and unveil all the stages involved in creating our products, "from the flower field to you".
Discover
perfumers secret

For each creation, the Guerlain Perfumer showcases one or two raw materials, drawing their originality from a unique alchemy. Short formulas with incredible intensity and freshness, between simplicity and sophistication.