Go to content

Please change your device orientation.
Please select your country / region
At any time, you can change your navigation country / region at the bottom of the page
Aqua Allegoria
Herba Fresca
The spirit of freshly cut grass and a note of green tea
description
In the morning.
Walking barefoot in freshly cut grass.
Sparkling with dew.
Herba Fresca is a spontaneous and natural essence combining freshness and refinement.
Its pure and refined bottle with a golden mesh is a nod to the celebrated Bee Bottle.
fragrance
Green Aromatic Citrus.
Tonic, refreshing, unisex.

Herba Fresca begins with the very green and citrusy top note of clover leaf - a lovely good-luck charm - and Italian lemon. Its heart is composed of spearmint and green tea. The very floral dry-down reveals lily of the valley, cyclamen and pear flower.
Bergamot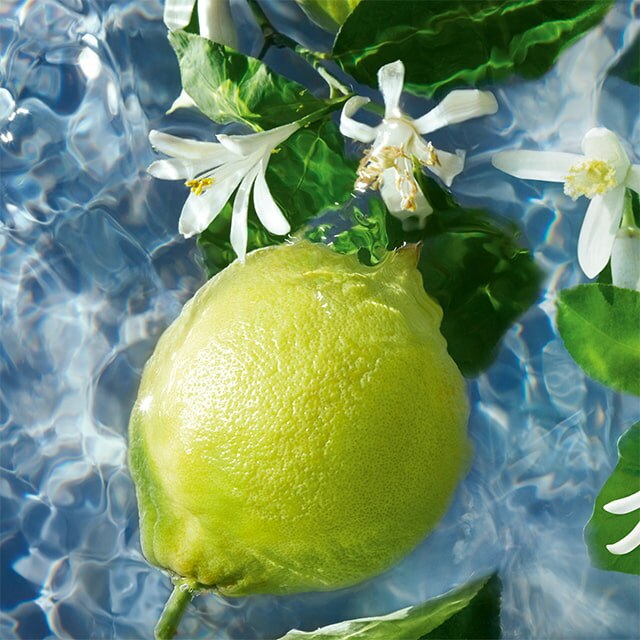 This precious citrus fruit is at the heart of Aqua Allegoria collection. Also called the "Green Gold of Calabria", it brings an exquisite citrus green floral freshness to the scent.
Mint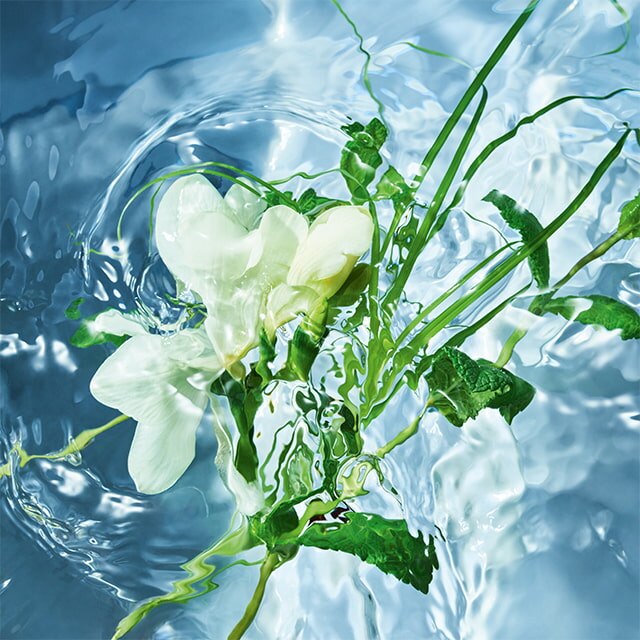 A stroll in soft dewy grass complete with muddled mint leaves, green tea and generous rustic notes of cyclamen and lily of the valley.
Ingredients
spearmint, lily of the valley, green tea
TRANSPARENCY AND TRACEABILITY
We reveal the provenance of our raw materials and unveil all the stages involved in creating our products, "from the flower field to you".
Discover
perfumers secret

For each creation, the Guerlain Perfumer showcases one or two raw materials, drawing their originality from a unique alchemy. Short formulas with incredible intensity and freshness, between simplicity and sophistication.